JSU Mockumentary Selected for Sidewalk Film Festival
08/20/2023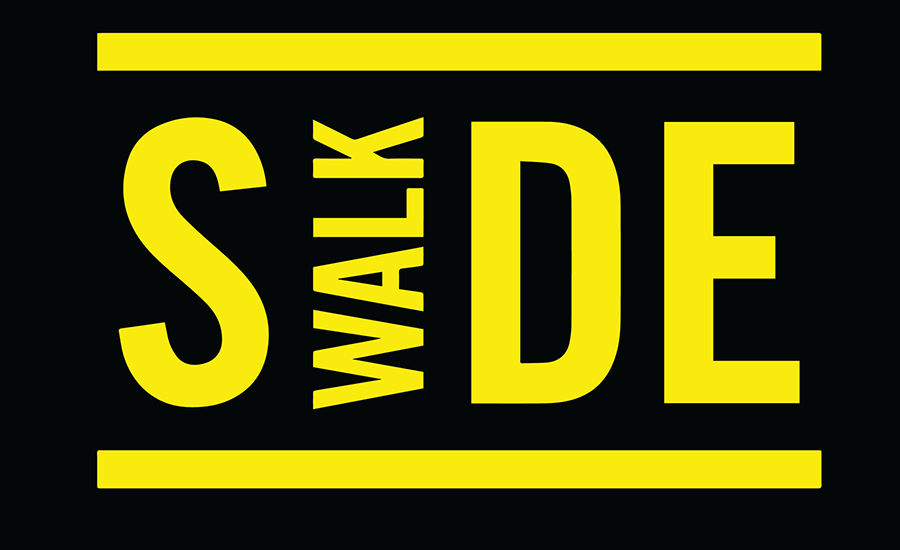 Side Walk Film Festival Logo
by Buffy Lockette
A short film created by JSU students and faculty has been selected for the 25th annual Sidewalk Film Festival taking place in Birmingham's historic downtown theatre district on Aug. 21-27.
The 16-minute "Birdsock Academy" will be screened in the Alabama Narrative Shorts category on Sunday, Aug. 27, at 10:15 a.m. at the BJCC Theatre. A limit number of single event festival tickets are available for purchase online 
for those who want to attend.
Filmed in the style of a mock documentary, or mockumentary, it tells the story of a fictional school founded by Malcom T. Birdsock who wishes to capitalize on his own terminal incompetence. As one of its recent graduates proudly proclaims, "There's no shame in mediocrity. Being adequate or unimportant is not only obtainable but offers a life without fear of disappointment."
The film was directed by James Sharpe Watkins, assistant professor of film directing and producing, with a screenplay by Georgia Vinson and Breanna Epperson. The full cast and crew included Zhane Amari, Tucker Barnett, Emma Bishop, Randal Blades, Brandon Bordeaux, Robert Brandsma, Meghan Brightwell, Garrett Cantrell, Martin Collier, William Duke, Andrew Entrekin, Kaya Hall, Juliana Hastick, Jerreka Henderson, Tim Huddleston, William Jackson, Kayde Jacobs, Samantha Jimenez, Carmen Johnson, Adrian Langston, Hanna Lett, Skyllar Mears, Murchison Murray, Jeffrey Nichols, Molly Page, Leslie Pearce, Timothy Phillips, Merrick Rector, Esther Shull, Grayson Singleton, Lora Spivey, Laniya Walker, Richard Wallace, Kelcy Williams, Caleb Woods and Perissa York.
Established in 1998, Sidewalk Film Festival has been recognized by Time Magazine as one of the Top 10 Film Festivals for the Rest of Us, as well as by Moviemaker Magazine as one of the Top 25 Coolest Film Festivals in the World and the 20 Great Film Festivals for First-Time Moviemakers. The nonprofit festival showcases the work of more than 250 filmmakers to more than 15,000 audience members each year. Learn more at sidewalkfest.com.