Postponed: The FBI's Original Mindhunter to Speak at JSU
10/01/2022
by Buffy Lockette
UPDATE, Oct. 18, 2022 - Due to unforeseen circumstances, famed criminal profiler John Douglas must postpone his Oct. 18th visit to campus until the Spring 2023 semester. We will let you know as soon as it is rescheduled.
Calling all true crime enthusiasts! Legendary criminal profiler and retired FBI special agent John E. Douglas will speak on JSU's campus on Oct. 18, 7 p.m., in the Ken and Jenny Howell Auditorium in Merrill Hall.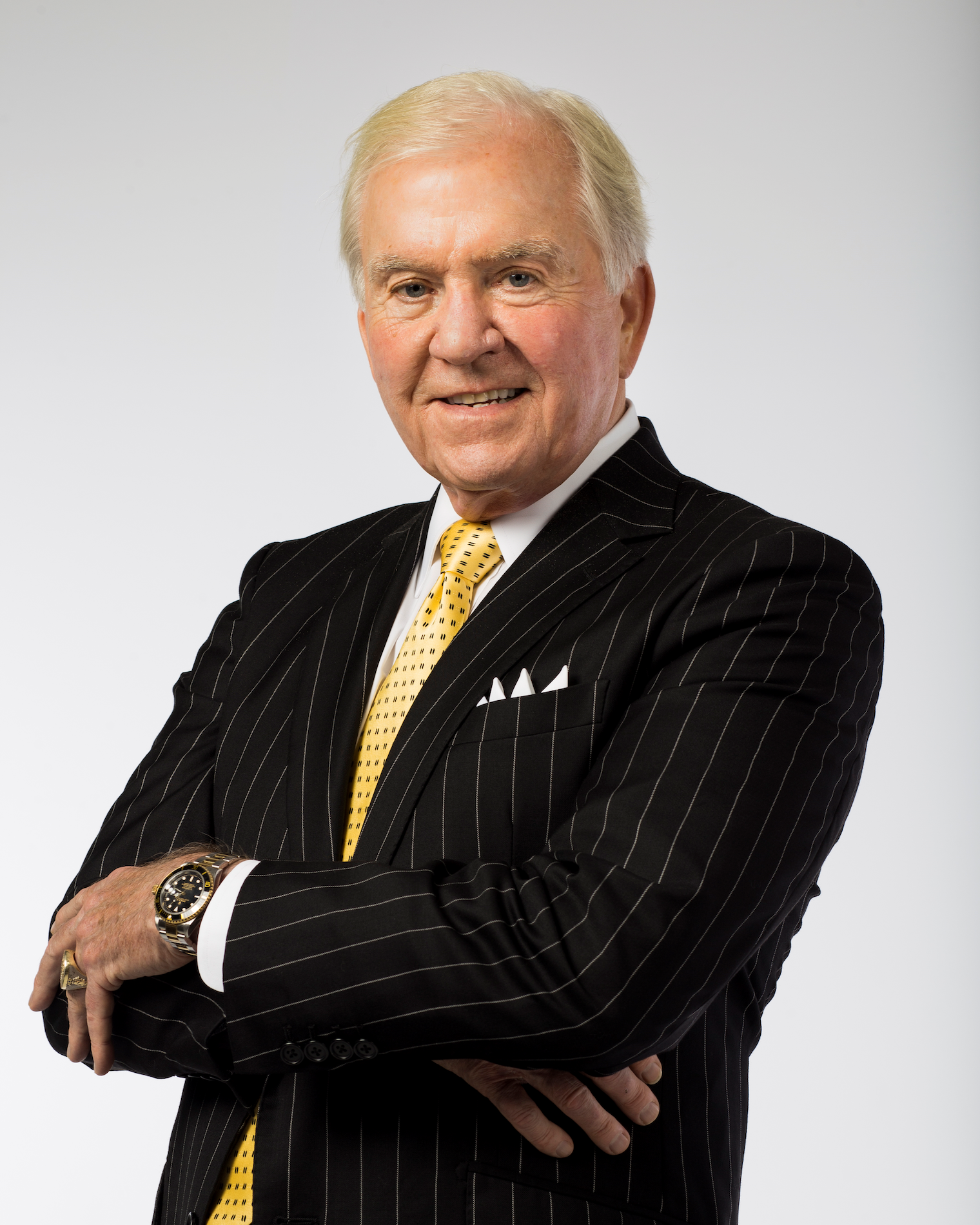 As an innovator at the FBI in the late 1970s, Douglas developed new investigative techniques for hunting serial killers, sex offenders and other violent criminals – pioneering the field of criminal profiling.  
"John Douglas is the genesis for all things regarding criminal profiling," said Joseph Scott Morgan, JSU distinguished scholar of applied forensics and event organizer. "Without his contributions, law enforcement would not have the insight into some of the most baffling cases to date. He and his team were brave enough to go into very dark places and come up with answers."
By interviewing some of America's most notorious criminals – including Ted Bundy, Charles Manson, the "Son of Sam" David Berkowitz and BTK Killer Dennis Rader – Douglas discovered that a mix of psychology, pattern recognition and inductive/deductive reasoning could sometimes accurately predict a suspect's age, background, personality and other identifying characteristics from even the barest of clues.
Douglas's biography, "Mindhunter," was turned into a hit Netflix series starring Jonathan Groff in a role based on his life. He was also the basis for the character Jack Crawford in "The Silence of the Lambs" and his work has inspired many TV shows including "Criminal Minds," "CSI" and "The Profiler." He served as a consultant for the film "The Lovely Bones" starring Saoirse Ronan and Stanley Tucci. 
During his visit to campus, Douglas will discuss his work, answer questions and sign books. The event is free and open to the public, but seating is limited. Guests are encouraged to arrive early. 
The JSU Department of Criminal Justice and Forensic Investigation offers Alabama's first Bachelor of Science in forensic investigation, training students to become criminal investigators and forensic lab technicians. The department also offers bachelor's and master's degrees in criminal justice. Learn more at www.jsu.edu/criminaljustice.