University Partners with Community to Present Mental Health Conference
05/04/2022
by Buffy Lockette
Nearly one in five adults in the US - roughly 53 million people - are living with mental illness, according to data collected in 2020 by the National Institute of Mental Health. Two years later - with a pandemic, social unrest, inflation and a war in Europe - these numbers have only increased.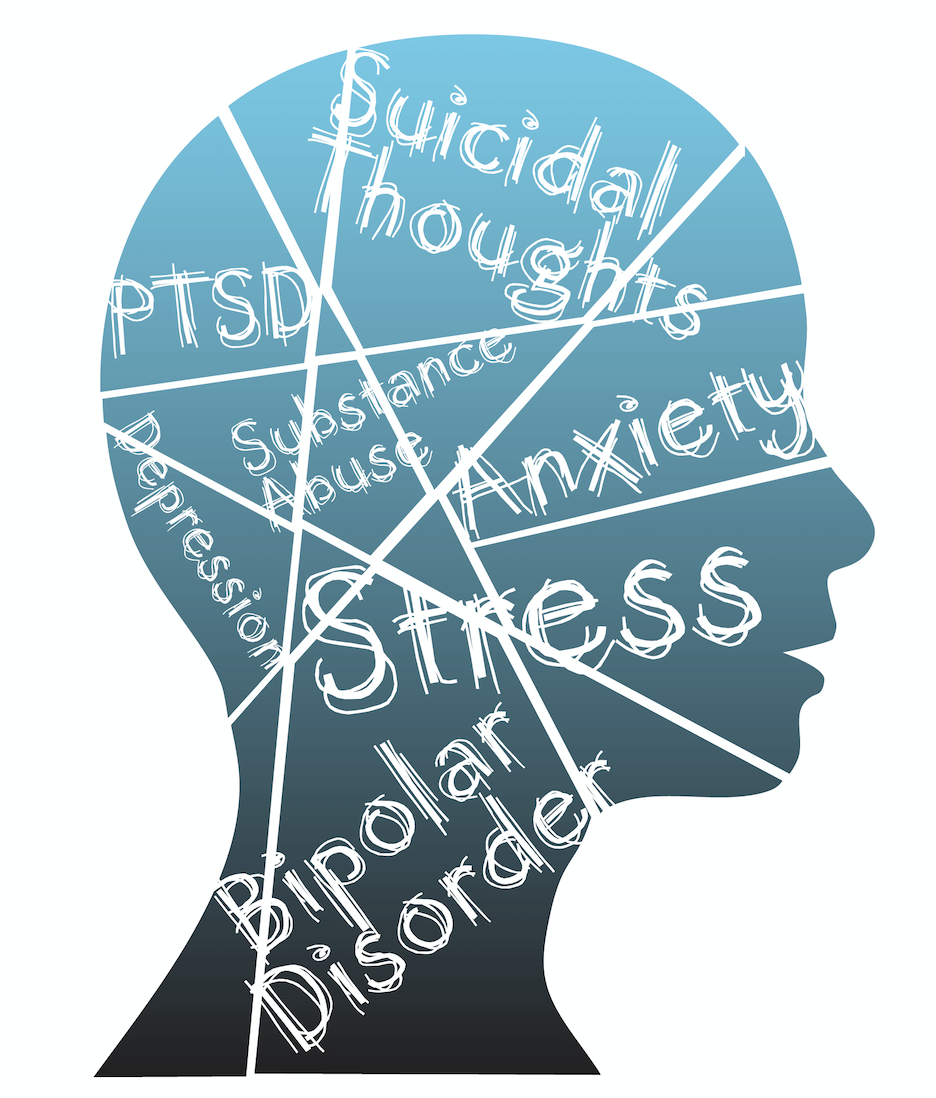 To shine a spotlight on mental health in Northeast Alabama, JSU has partnered with local mental health advocates to host the Out of the Shadows Summit on May 13, 8 a.m. to 4:30 p.m., at Oxford Civic Center. Established in 2017, this will mark the fourth time the event has been hosted overall but the first time since 2019, due to the pandemic. 
"The program is especially relevant when considering the prevalence of mental illness in our state and the stigma associated with mental health disorders," said Julie Nix, director of Counseling Services at Jacksonville State. "COVID-19 has certainly impacted those numbers."
The event is co-presented by Jacksonville State University, Gadsden State Community College, Community Foundation of Northeast Alabama, Regional Medical Center, Highland Health Systems, National Alliance on Mental Illness of Alabama and the Calhoun County Sheriff's Office. 
The program will include speakers, exhibitors, lunch, the opportunity for professionals to earn Continuing Education Units (CEUs), and free HIV and Hepatitis C screenings. Topics will include: 
Old Wine in a New Cracked Bottle: State of Mental Health Care in Alabama
Prevention Education Through Coalition Building and Community Involvement
The Involuntary Commitment of Mentally Ill Persons
Umbrella of Dementia
Message for Living: Inspiration, Motivation and Rejuvenation
Registration is $60 for professionals - who may earn five CEUs at the event - and $5 for the general public. Sign up on the JSU Continuing Education website, www.jsu.edu/ceo, or by calling 256-782-5918.