Only Rain Down the Drain
04/08/2022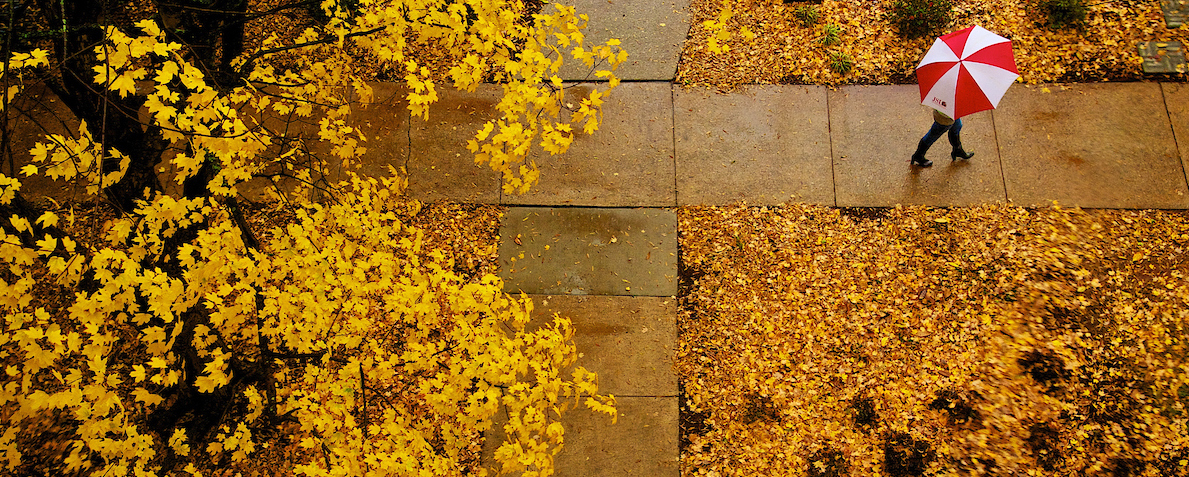 With the weather warming up, it will soon be time for car washes, yard work and outdoor activities. JSU Facilities would like to remind campus to protect our rivers, lakes and streams by ensuring that waste, debris and chemicals don't go down storm drains. Anything that enters our storm sewer system is discharged, untreated, into the water bodies we use for fishing, swimming and boating.

​You can help keep our water clean by:
Repairing auto leaks immediately

Disposing of household waste and auto fluids according to manufacturer's recommendations

Cleaning up after your pets

Using a commercial car wash or washing your automobile on the lawn or an unpaved surface

Sweeping up yard debris rather than hosing down areas

Composting or recycling yard waste

Using pesticides and fertilizer sparingly

Limiting the impervious areas allowing water in infiltrate rather than runoff

Recycling daily waste to limit debris going to the landfill
Report issues online and call 256-782-5455 for more information.