Kaleidoscope Festival of Arts Returns to Campus
03/29/2022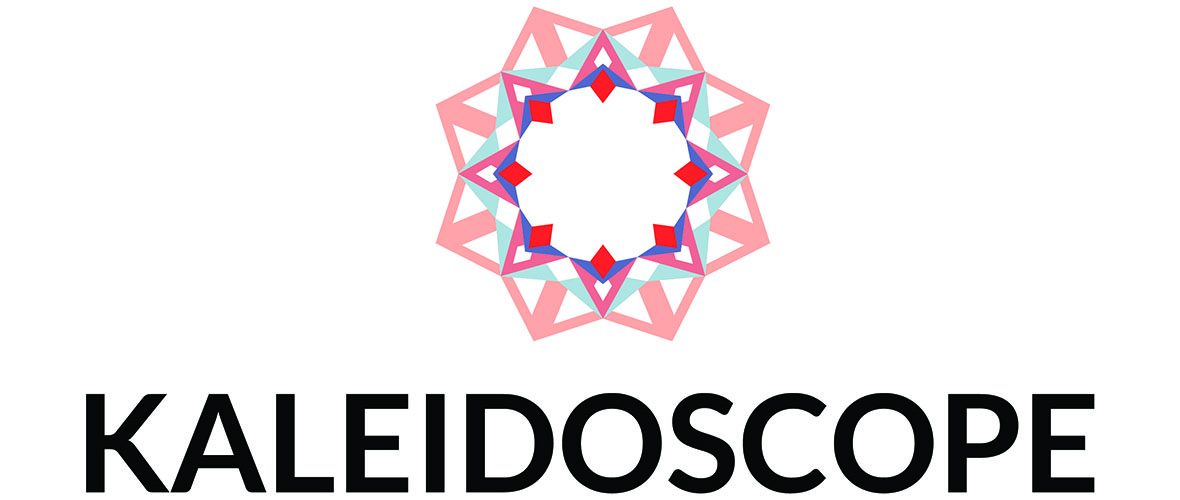 The JSU Kaleidoscope Festival of the Arts returns after a six-year hiatus.
by Alexzandria Quintero
For more than 20 years, JSU's Kaleidoscope Festival celebrated the arts throughout the month of April with numerous exhibits, performances, readings and more. After a six-year hiatus, the festival is returning in 2022 with a slate of events that are mostly free and open to the public.
"We are excited to welcome the public back to all of the amazing arts events hosted by JSU," said Dr. Staci Stone, dean of the College of Arts and Humanities. "In addition to featuring our talented, dedicated students, Kaleidoscope brings several visiting artists to campus. We hope students, faculty, staff and community members in our region take advantage of the arts programming happening during April."
First up is an opening reception for the 49th annual Juried Student Show on March 31, 5-7 p.m., in the Hammond Hall Gallery. Works created by students over the past academic year will be on display, with Barbara Lane Thara and Stephanie Alaniz serving as jurors. Admission is free and open to all.
Other events include musical performances such as the 11th annual Jazz Festival and the JSU Show Choir's spring concert, the theatre production "Emilie: La Marquise Du Chatelet Defends Her Life Tonight," the Student Film Festival and more. A complete festival lineup is available on the Kaleidoscope website.
As a special promotion for Kaleidoscope's revival, participants may collect passport stamps to compete for prizes. Pick up a passport at a Kaleidoscope event and get stamps throughout the month. After earning at least five stamps from two types of events - from music, art, theatre, film, creative writing - you may be entered into a drawing for prizes.