JSU Ranked Among Best Colleges in the South
10/06/2021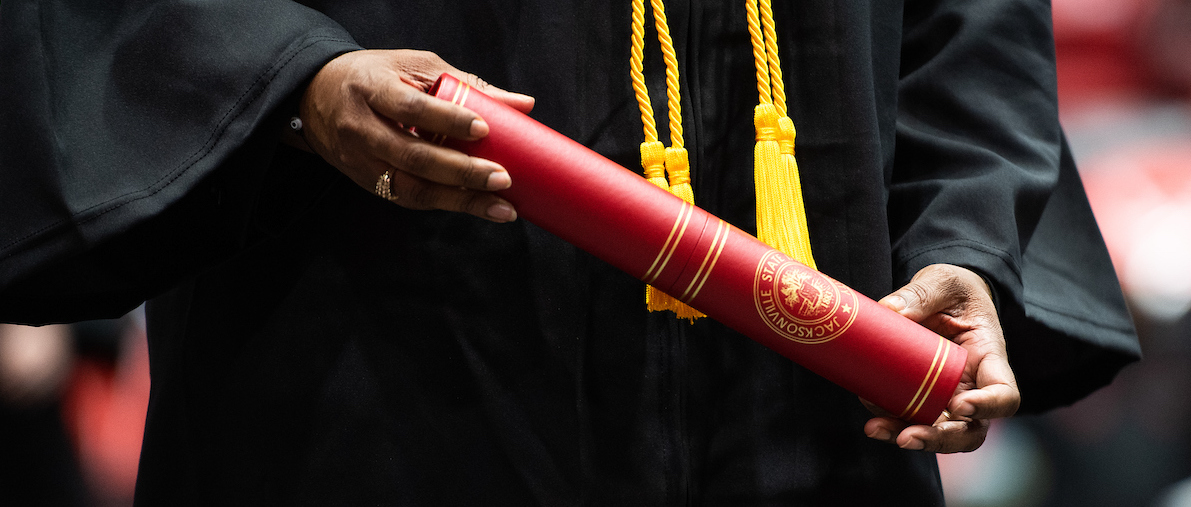 by Buffy Lockette
Jacksonville State has been named one of the top universities in the South by the global authority in education rankings, US News & World Report.
In the 2022 edition of Best Colleges, JSU was named one of the Top Public Schools in the South – coming in No. 38 among Southern universities that depend upon state funding. The university was also named a Best Regional University in the South. Regional universities are defined as those that offer a full range of undergraduate programs, some master's programs and a few doctoral programs.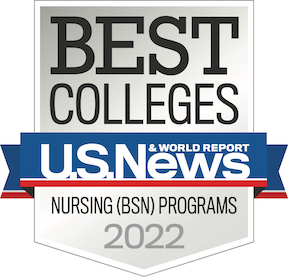 JSU was also named a Top Performer on Social Mobility – ranking No. 91 in the South out of all colleges. Social mobility measures the percentage of economically disadvantaged students who are able to advance socially by enrolling in college. 
"It is an honor to be named among the Best Colleges in the South," said Dr. Don C. Killingsworth, Jr., JSU president. "It is JSU's mission to provide the people of Northeast Alabama the opportunity to better their lives and advance their careers through the transformational power of higher education." 
For the first time, US News ranked undergraduate nursing degree programs. JSU's Bachelor of Science in Nursing was ranked No. 332 in the nation among accredited, four-year degree programs. 
"While we have always known we have a stellar nursing program at JSU, we are thrilled to have the acknowledgement and national validation," said Dr. Betsy Gulledge, JSU's Chief Nursing Administrator. "Our nursing faculty and staff work tirelessly to ensure that JSU students have an impeccable educational program and access to top notch facilities, simulations and lab experiences. Even in this time of a global pandemic, our faculty and staff have ensured that JSU nurses are well-prepared to be empowered and exemplary nurses who can care for anyone, anytime, anywhere."
In March, US News released its 2022 rankings of Best Graduate Schools. JSU was ranked No. 46 for Best Online Master's in Criminal Justice and No. 218 among Best Public Affairs Programs. 
Now in its 37th year, the Best College rankings evaluate more than 1,400 colleges and universities in the US on up to 17 measures of academic quality. To see how JSU stacks up on other rankings lists, visit the university's Rankings and Designations website.