Lecture Series on American Democracy Returns to Campus
09/10/2021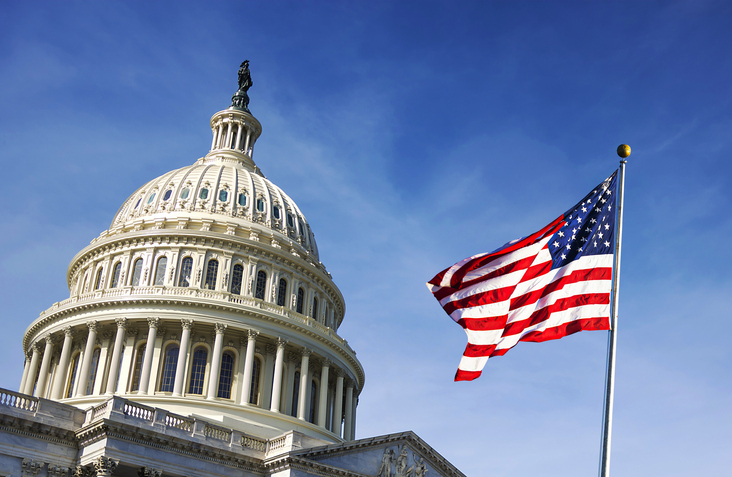 by Buffy Lockette
The JSU Department of Political Science is bringing back its grant-funded lecture series focused on American democracy, the Tocqueville Lecture Series.
Funded by a grant from the Jack Miller Center for Teaching America's Founding Principles and History, with support from the American Democracy Project, the series invites scholars, professionals and civic leaders to share ideas about liberty, equality and other concepts important in the founding and continuation of American government. 
The first installment in the series for 2021-2022 will take place on Sept. 16, 5:30 p.m., virtually on Microsoft Teams, when Dr. Michael Zuckert from the University of Notre Dame will present "A Pro-Slavery Constitution?" Upon registering online for the free event, guests will receive the Teams link to attend.
Other lectures planned for this year include:
Oct. 7: Dr. Donald Prudlo, University of Tulsa, ""Thomas Aquinas and the Medieval Roots of the American Order"
Oct. 21: Brandon Fleming, Harvard University, "Critical Thinking for Critical Times"
Feb. 10: Dr. Lucy Williams, Brigham Young University, "Civil Rights Exceptionism"
March 31: Dr. Joseph Knippenberg, Oglethorpe University, "The Good, the True and the Beautiful: The Precarious Place of Liberal Education in the Contemporary University"
The Tocqueville Lecture Series is named in honor of French sociologist and political theorist Alexis de Tocqueville who, according to History.com, "traveled to the United States in 1831 to study its prisons and returned with a wealth of broader observations that he codified in 'Democracy in America' (1835), one of the most influential books of the 19th century."
For more information, visit facebook.com/ToquevilleLectureSeries.