Merrill Hall to Open for First Day of Fall Semester
08/17/2021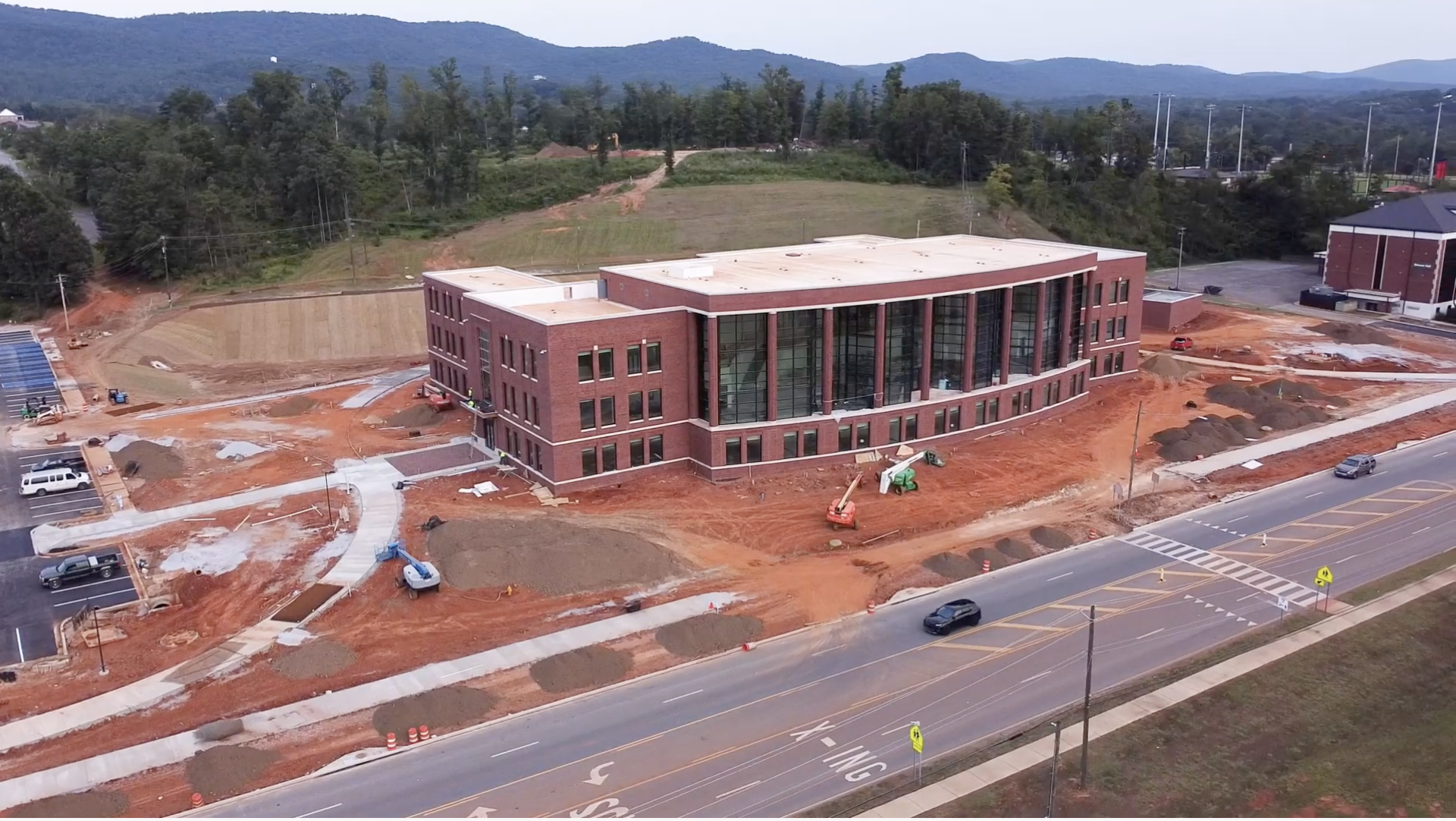 Three years after it was destroyed by a tornado, Merrill Hall has been rebuilt and is opening for classes.
by Buffy Lockette
It's down to the wire, but the JSU College of Business and Industry has received the Substantial Completion Certificate allowing faculty and staff to move into the new Merrill Hall before the start of fall classes on Aug. 18.
Pandemic-induced supply shortages have delayed construction in unexpected ways. For example, the factory that produces a specific glue needed to complete the building's tile work fell behind schedule due to COVID-19 closures. But engineers have determined it's safe for classes to begin inside the building while workers complete the finishing touches.
A soft opening is planned for the first days of the fall semester. Students with classes scheduled for Merrill Hall should report to the building starting on the first day of class. Upperclassman in Accounting and Applied Engineering have volunteered to direct students to their classes on Wednesday and Thursday. Review the Merrill Hall safety video produced by JSU Digital Media Services to prepare for classes in the building.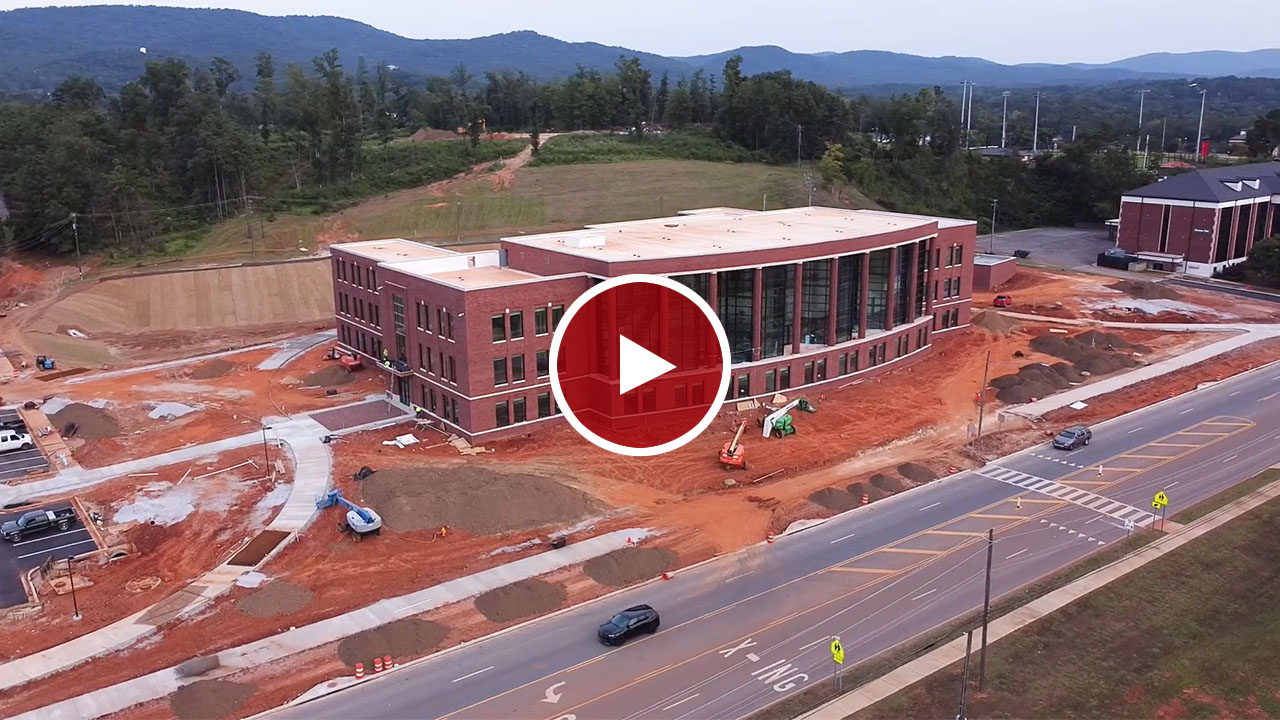 A grand opening will be scheduled for later in the semester once the building is complete.
Moving to Merrill Hall is a return home for the College of Business and Industry, which has been operating from a converted elementary school since the original building was destroyed by an EF-3 tornado in 2018. Located on the site of its predecessor, the new Merrill Hall was designed as a modern version of the historic campus icon.
"This is going to be one of the best facilities in the Southeast and we are really looking forward to getting in there," said Dean Steven McClung.
The 105,000-square-foot building features a 300-seat auditorium, three-story atrium and common space, 12 academic classrooms, a Finance Lab, an in-house Career Development Center, job interview rooms, team working areas for group projects, faculty and staff offices and a Dean's Suite. A coffee shop, Z Beans, will also operate on the first floor to provide internships and job opportunities for students.
"This fall, seniors pursuing majors within the College of Business and Industry will – for the first time – take classes in the new Merrill Hall," said President Don C. Killingsworth to an audience of faculty and staff during Fall Convocation on Aug. 16. "The Class of 2022 has never experienced Merrill Hall, as they were freshmen in Fall 2018. It's exciting that they will have the opportunity to enjoy Merrill before graduation and we applaud our College of Business and Industry faculty and staff for their flexibility over the past three years."