Honoring the Legacy of Dr. Louise Clark
08/27/2021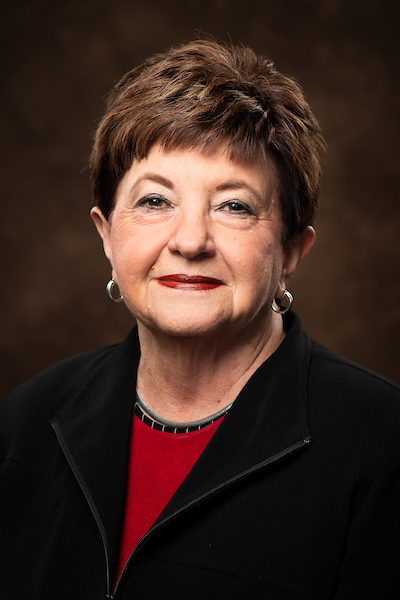 by Buffy Lockette
As the JSU community continues to mourn the loss of Dr. Louise Clark, her colleagues within the College of Business and Industry are working with the Clark family to establish a scholarship and dedicate a space within Merrill Hall in her memory.  
"I know that we are all shocked and grieved at the sudden loss of Dr. Clark," said Dr. Dana Ingalsbe, head of the Department of Applied Engineering. "At the same time, I believe that working towards honoring her legacy at JSU will be helpful in the healing process for all of us." 
To support the naming and/or scholarship fund, please make a gift to the JSU Foundation by visiting www.jsu.edu/givejsu, clicking on "Make a Donation," selecting your gift amount, and designating either the "Dr. Louise J. Clark Memorial Scholarship" or the "Dr. Louise J. Clark Student Advising Center" in the drop-down menu. Checks should be made out to the JSU Foundation, with "Dr. Clark Scholarship" or "Dr. Clark Room" listed in the memo section, and mailed to the JSU Foundation, 700 Pelham Rd. N., Jacksonville, Ala., 36265.  
For more information or assistance, contact Bill Nash, executive director of University Development, at 256-782-5605 or bnash@jsu.edu.