University Selects New Dean of Education and Professional Studies
07/07/2021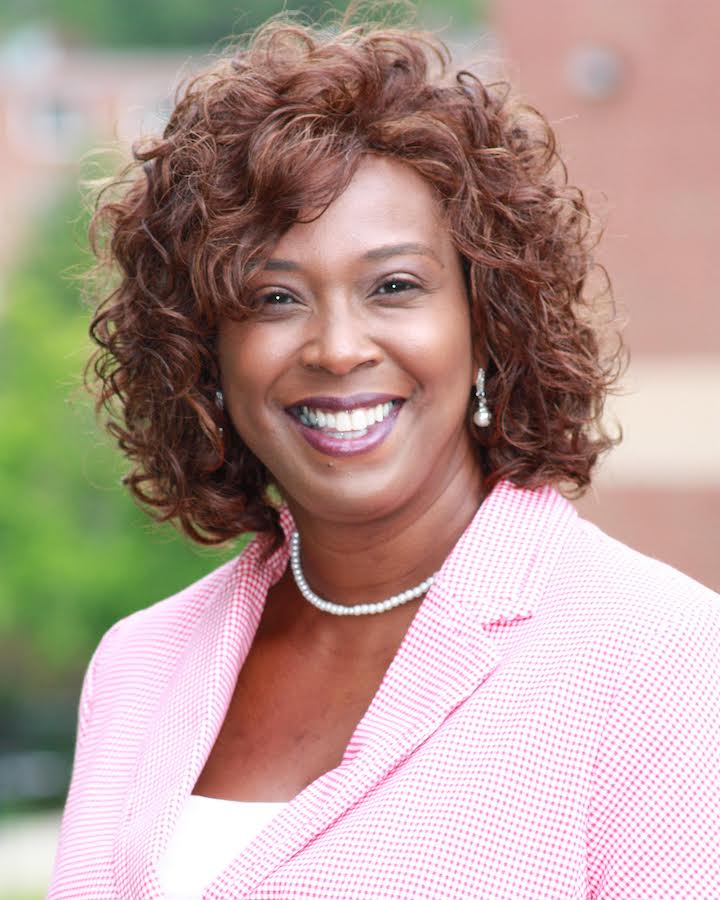 Dr. Kimberly Gaiters-White, JSU's new dean of the College of Education and Professional Studies
Jacksonville State University has named Dr. Kimberly Gaiters-White dean of the College of Education and Professional Studies following the retirement of Dr. Tommy Turner. She began July 1. 
"We are very excited to welcome Dr. Gaiters-White to our team," said Dr. Christie Shelton, provost and senior vice president of academic affairs." Her passion and energy are tangible, and her relational leadership approach is evident, even from the first interaction with her. Her skill set will allow us to continue to move the College of Education and Professional Studies to accomplish great things. I am indeed looking forward to seeing the trail she will blaze.
Dr. Gaiters-White comes to JSU from Richmond, Va., where she has served as dean of the Evelyn Reid Syphax School of Education at Virginia Union University since 2019. She was responsible for providing overall leadership for the school, serving as chief academic officer over academic programs, curriculum development and assessment. 
From 2016 to 2019, she served as dean of academic affairs at Ferrum College in Ferrum, Va., where she led multiple activities to improve both effectiveness and efficiencies while enhancing academic programs to improve student outcomes. 
Dr. Gaiters-White began her career in higher education at her alma mater, Albany State University in Albany, Ga. After receiving a BA in English in 1994, she spent four years teaching in P-12 before returning to the university as an instructor of special education. She was promoted to chair of teacher education in 2010 and dean of the College of Education in 2014. 
She received a Master of Education in special education in 1999 and an education specialist degree in educational leadership and supervision in 2000 – both from Albany State. In 2005, she was awarded a Doctor of Education from Georgia Southern University in Statesboro, Ga. 
Dr. Gaiters-White's research interests center on student access and success in postsecondary education, with a focus on removing barriers for underrepresented populations in critical shortage fields. She is also passionate about preparing diverse students to become future leaders and addressing gaps in developmental opportunities for diverse learners. 
"I am honored to serve as dean of the College of Education and Professional Studies, and to join a team of exceptional administrators, faculty, staff and students," said Dr. Gaiters-White. "I am committed to continuing JSU's legacy of preparing outstanding graduates and equipping the region and beyond with world-class educators, practitioners, counselors and educational leaders."
Established as a teachers' college in 1883, Jacksonville State University has long been recognized as home to one of Alabama's largest and most successful teacher training programs. The College of Education and Professional Studies offers undergraduate and graduate degrees that prepare teachers and other education professionals for careers in all areas of practice. The college is also home to the university's programs in dietetics, family and consumer sciences, hospitality and culinary management, and merchandising. Learn more on the college's website.