JSU Hosting Summer Youth Camps Again in 2021
05/17/2021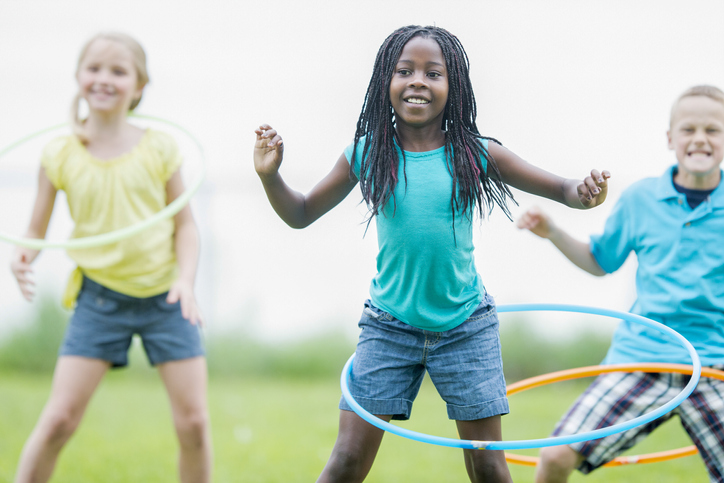 The unusual 2020-2021 school year is drawing to a close and, whether they have gone to school in-person or online, kids have earned the right to a fun-filled summer break. Placed on hold last summer due to the pandemic, several JSU programs are relaunching their youth summer camps this summer. Get the kids off the couch and on campus this summer!
Continuing Education and Outreach
JSU Continuing Education and Outreach is offering two half-day camp programs for youth ages 10 and older on June 21-24 at JSU McClellan Center, Room 2102. Take one or both, as follows:
Internet of Things Camp: Held from 8 a.m. to 11:30 a.m., students will learn to combine hardware with software to design and create do-it-yourself tech gadgets such as a night light, clapper, hungry robot and color-changing LED.
Video Game Development Camp: Held from 12:30-4 p.m., students will work in teams to create their own original 2D video games.
The registration fee for each is $199, or $396 for both programs. Those who participate in both camps must bring a sacked lunch. Register online.
Gamecock Arts Summer Program (GASP)
The School of Arts and Humanities is hosting a summer day camp program geared towards creative high school students on June 21-25. Teens ages 14-18 will get the opportunity to experience college-level workshops and activities in the arts and humanities including film, visual arts, drama, and creative writing. The camp will be held 8 a.m. to 5 p.m. The registration fee is $250 for in-person participants or, for those who wish to participate in a virtual creative writing program only, $100. Register online by May 20.
Rec Center
The Recreation and Fitness Center (UREC) is offering eight weeks of camp this summer for children ages 5-12. The full-day program will keep kids active with fun, games and swimming. Activities will be centered around a weekly theme, such as superheroes or wacky science. The camp day runs 8:30 a.m. to 4 p.m., with dropoff from 7:30-8:30 a.m. and pickup from 4-5 p.m. Registration is $140/week for members or $165/week for non-members. Only a few spots are still available - learn more and register online.