Mail Center to Undergo Facelift
04/28/2021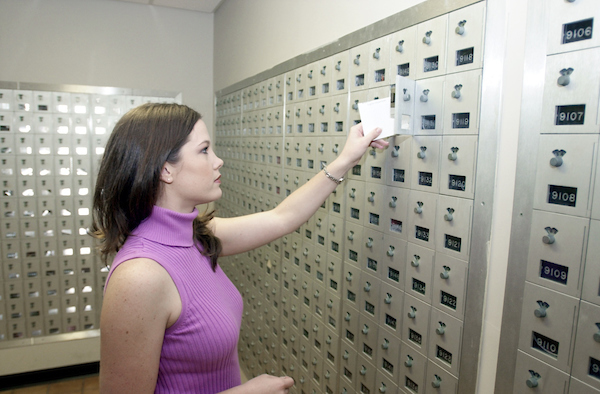 The JSU Mail Center, located on the fourth floor of the Theron Montgomery Building, is being remodeled and modernized. Among other updates, student mailboxes will be replaced with state-of-the-art parcel lockers, accessible 24/7.
Due to construction, students must retrieve all mail from their campus mailboxes and all packages from the customer service window no later than April 30 at 4 p.m. Any mail not picked up by this time will be returned to sender. 
Effective May 3, the Mail Center will be temporarily relocated to Daugette Hall, Room 136. Students may continue to receive mail at the customer service area of Daugette Hall until the center reopens in the TMB at the start of the fall semester. For more information, call 256-782-5557.