Celebrating Asian/Pacific American Heritage Month
04/08/2021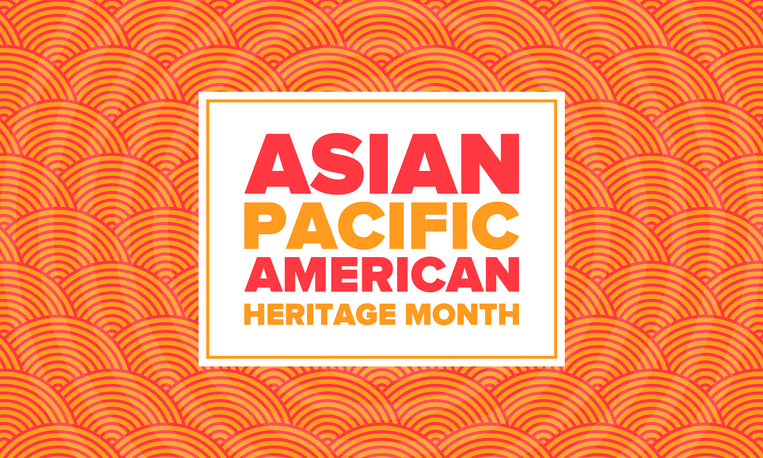 May is Asian/Pacific American Heritage Month, celebrating the achievements and contributions of Asian Americans and Pacific Islanders in the United States. Since many students will be away in May, the celebration has been moved up so more students can be involved in the activities.
The Jacksonville State University Office of Diversity and Inclusion, Asian/Pacific American Employee Support Group, International House and Programs, International Student Organization, and Office of Housing Operations and Residence Life invite faculty, staff and students to the following free events to commemorate the month.
Origins of American Anti-Asian Attitudes: Images from the 11th to the 21st Centuries

April 13, 2 p.m., Microsoft Teams
The sudden increase in US anti-Asian racial incidents in 2020 is a symptom of a larger problem affecting many aspects of American society: widespread discrimination. Mr. Richard Cheu, public historian of St. John's University, will illustrate the context of racism with images from the 11th to the 21st centuries.

Movie Night: "The Farewell" (2019)

April 13, 7 p.m., TMB Auditorium
Nominated for the Golden Globes Best Motion Picture - Foreign Language, the film "The Farewell" depicts a Chinese family discovering their grandmother has only a short time left to live. They decide to keep her in the dark, scheduling a wedding to so they may gather before she dies. The movie is in Chinese with English subtitles. 

Taste of Asia

April 14, 2-4 p.m., Quad
Enjoy an afternoon of cultural performances, presentations, music, board games, a cultural photo prop booth and authentic Asian snacks.
Understanding Culture and Consumer Behavior

April 15, 2:30 p.m., Houston Cole Library, Room 10B
Learn about the geographic features, lifestyles, processions, and consumer behaviors of three countries in Asia: China, India and Bhutan. The lecture is hosted by Dr. Jianping Huang, assistant professor of management and marketing, and Dr. Mark Sciuchetti, assistant professor of geography.
Asian Culture Food Lunch Day

April 16
A variety of Japanese foods will be served at Jack Hopper Dining Hall at lunch.
All events are subject to change due to COVID-19 restrictions or inclement weather.