University Planning a More Traditional Fall 2021
03/05/2021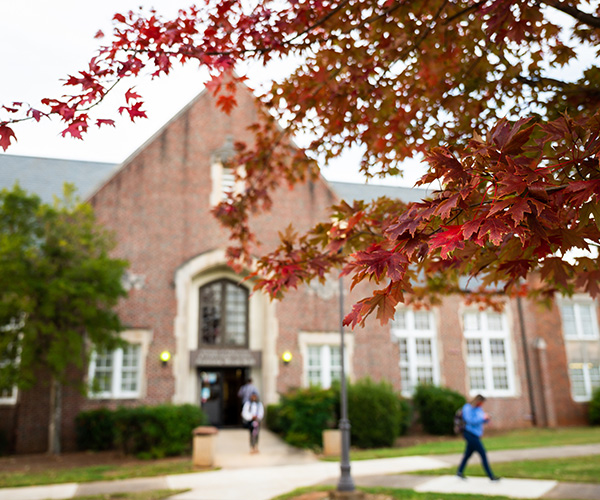 Students cross the Quad in front of Ramona Wood Hall on a fall day.
Jacksonville State University plans to return to more traditional operations this fall, including in-person instruction with normal classroom capacities.

Plans and preparations are underway for a transition back to normal operations, beginning incrementally over the summer semester by increasing the number of in-person classes being offered, adapting social distancing formulas to allow more students in the classroom and lifting many restrictions currently in place for social gatherings and athletic events.

The university intends to follow, at minimum, all government mandates, relying on its COVID-19 Task Force for expert counsel on a safe path forward. 

"With the downward trends and projections in COVID-19 case numbers and hospitalizations in our region, as well as the increasing availability of vaccines, we hope to give our students a more traditional college experience again, beginning this fall," said Dr. Don C. Killingsworth, Jr., university president. "At the same time, the health and safety of our students and employees will remain our top priority. We believe we can begin to return to normal without compromising our commitment to COVID-19 safety."

The fall semester begins at Jacksonville State on Aug. 18.