JSU Assisting with Retain Alabama Initiative
01/29/2021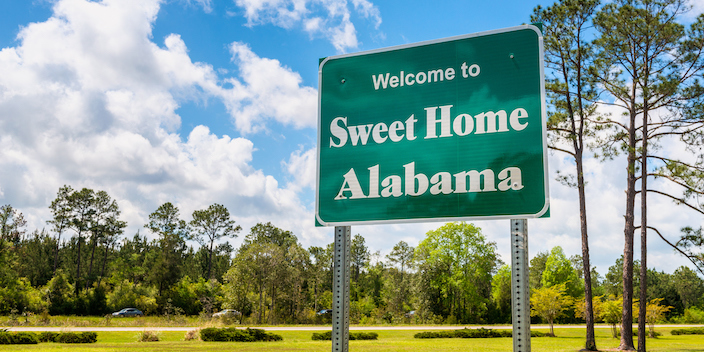 Gov. Ivey hopes to keep college graduates home in Alabama to meet workforce demands.
Gov. Kay Ivey wants to add 500,000 highly skilled employees to Alabama's workforce by 2025. Achieving that goal means convincing college graduates to stay in Alabama.  
According to Dr. Jim Purcell, executive director of the Alabama Commission on Higher Education, Alabama retains 57 percent of its graduates. However, the state ranks in the bottom three states in retaining college graduates. In addition, one in five out-of-state students leave Alabama within one year of graduating college.
"The big group that we don't retain are the people in the STEM fields," Purcell said in December. "We know that is important to communities like Huntsville, Madison and Decatur."
To understand and then stem the tide of graduates leaving the state, JSU Career Services is participating in the ACHE Retain Alabama initiative.
"Some of The Retain Alabama initiative is about keeping Alabama residents in our state after earning a degree, leading seamlessly to establishing a career path," said Becca Turner, director of JSU Career Services. 
The first step of this initiative is coordinating the distribution of an "Impression of the State" survey, which will be given to JSU's second semester sophomores, juniors and seniors. It will be distributed via their JSU student email accounts in early February and will continue through Feb. 28. The survey will include an invitation from Turner explaining the importance to the Retain Alabama initiative.  
"This survey will help stakeholders report up to Governor Ivey why our college-educated workforce leaves the State of Alabama to go to work," Turner said. "The survey results are critical in understanding next steps towards the attainment goal of 500K by 2025. In the meantime, I invite our community and our region to join forces to empower our students for success in Alabama. This will take intentional effort and communication between regional and statewide employers and career services to develop talent pipelines or pathways employers are looking for."