University to Open New Student Success Center
11/30/2020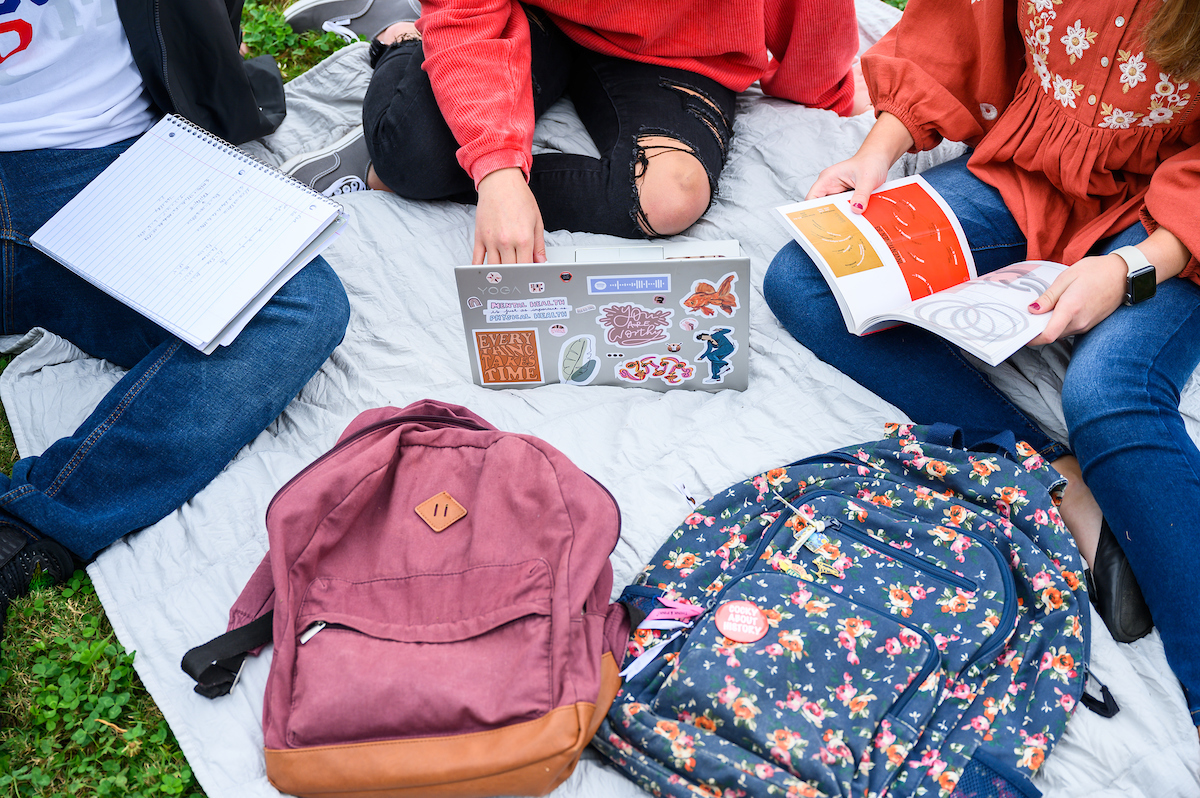 Students study on the JSU Quad. Photo by Grace Cockrell.
For JSU students, the path to academic success will soon be much clearer. In February, the university will open a new Student Success Center to serve as a hub for those seeking support with their studies. 
The center centralizes student success services and programs, including tutoring and academic support, peer-assisted study sessions, success courses, services for students with disabilities, testing services, student athlete development and support, and student orientation. It will be housed in four locations: 
Houston Cole Library: The main hub for the center, with services on the bottom three floors
Stone Center, Room 230: Home to The Writing Center
Ayers Hall, Room 265
Martin Hall, Room 302
The Student Success Center, once completed, will not be a collection of independent offices but rather a group of like-minded professionals with a singular purpose – "serving students where they are at, not where we want them to be," said Dr. Tim King, JSU's Vice President for Student Success.
"From the onset of discussions about establishing a student success division at JSU, I have been energized, some say I am way too excited and can't calm down," King said. "I am a creative person, and the ideas and possibilities are flowing daily. Fortunately, the student success team brings me back down to earth on a weekly basis." 
The center is driven by the Division of Student Success's mission to provide an integrated network of support that will aid in the academic and personal success of JSU students. 
"We have a strong team in the Division of Student Success and they have adapted to our role and my leadership style exceptionally well," King said. "We have formulated a mission and vision, recalibrated current programs and services and set a course for providing students with what I consider to be the best student success center in the State of Alabama and among our peers."