Services Planned for University Staff Member
08/07/2020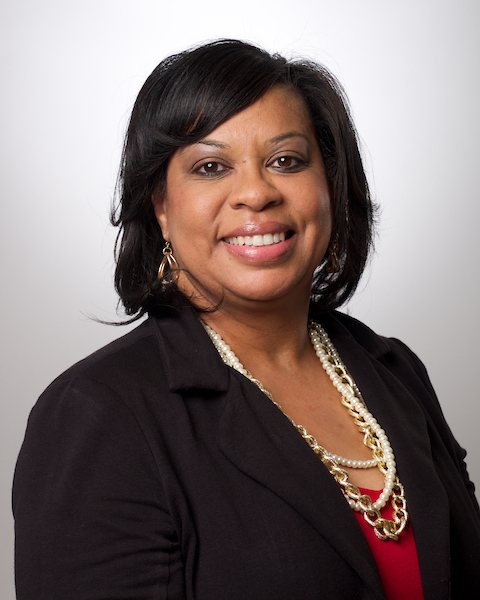 Charissa Davis in 2015. Photo by Steve Latham.
The JSU family is mourning the passing of staff member Charissa Davis. Funeral services will be held on Saturday, August 8, at 11 a.m. at Word Alive International Outreach in Oxford.
Davis, 50, grew up in Harpersville, Ala., and was a graduate of Vincent High School. She worked for the Calhoun County Commission Office until joining the staff at JSU in 2015. She served first in Housing Operations and Residence Life, where she established herself as a valued member of the team, before transferring to the Office of the Registrar in 2018 to serve as coordinator of academic records. 
"Charissa was always positive, personable and professional," said Registrar Emily White. "She loved her family, her friends and her Gamecocks and will be missed by many."