JSU to Offer Scholarship Program for Southern Company Employees
08/13/2020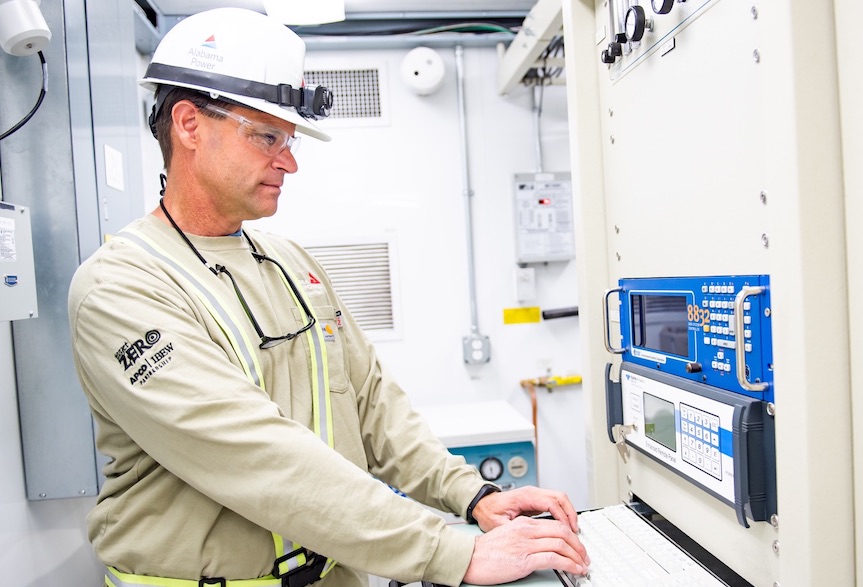 Photo courtesy of Alabama Power.
Jacksonville State University has established its first corporate tuition scholarship program. Beginning this fall, employees of the Southern Company, including Alabama Power, will receive a tuition discount to attend JSU. 
A 25 percent tuition scholarship is now available to the 30,000 Southern Company employees working throughout the Southeast who wish to take undergraduate or graduate level courses online or in-person at JSU. When combined with the tuition assistance benefit the company already provides its employees, the cost of attending JSU is minimal for these students. 
"We are excited to establish our first corporate tuition scholarship at JSU, and hope it is the first of many" said Dr. Emily Messer, JSU Vice President of Enrollment Management. "Working professionals typically do not qualify for other scholarship programs available to traditional students, and this initiative is intended to grow the JSU family by making higher education more affordable for these potential students."  
Southern Company, particularly Alabama Power, has a long relationship with Jacksonville State - from funding a robotics education center on campus to making donations to the university following a disastrous tornado in 2018. Alabama Power employees have served in leadership roles on campus, including the Board of Trustees and Foundation Board, and many JSU students have gone on to work at the company. 
"My time at JSU provided me with a foundation for success," said Jacki Lowry, JSU alumna and Senior Community Development Specialist for Alabama Power's Eastern Division. "The extensive online course offerings allowed me to continue working full time at Alabama Power Company, which was valuable in applying my work experience with my course work. I appreciated the small class size and the ability to interact with my professors easily and on demand."
For more information or assistance, please email enroll@jsu.edu or call 256-782-5037.