Spring 2020 Honor's List Announced
06/11/2020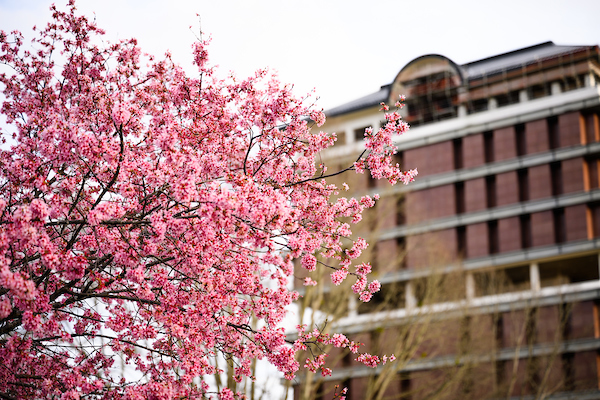 Nearly 900 students were named to the Honor's List at Jacksonville State University for their outstanding academic performance during the Spring 2020 semester.
To view the honorees, search their names on JSU's Merit Page.
To be named to the President's List, a student must earn at least 12 GPA hours of course credit while maintaining a 4.0 term GPA. Students earning a GPA of 3.5-3.99 while earning at least 12 GPA hours are named to the Dean's List of their respective schools. Per university policy, classes graded as Pass/No Credit do not earn GPA credit and, therefore, do not count towards the 12 hours of GPA credit required for Honor's List eligibility. 
JSU's student-athletes also excelled in the classroom during the spring semester despite the COVID-19 outbreak, setting a new mark for the best semester in athletics history. The Gamecocks posted a 3.47 overall GPA for the semester. A total of 12 teams earned a 3.5 or better average in the spring, led by women's golf (3.810) and women's cross country (3.708). Both indoor and beach volleyball and women's tennis followed with 3.6 team marks. Learn more on the Gamecocks website. 
Congratulations honorees!