Students Elect 2020-21 Leadership
04/14/2020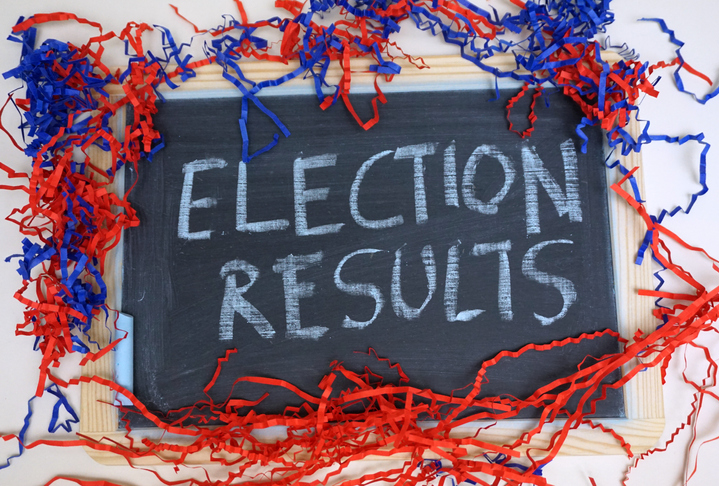 The coronavirus didn't stop JSU students from electing their leaders for 2020-2021. While students have voted online for several years, the SGA was forced to move campaigning, speeches and debates online as well this year due to COVID-19. Students took to the virtual polls on Tuesday, April 14, casting their ballots for SGA executive officers, Student Senate, Mr. & Miss. Jax State and Mr. & Miss. Friendly.
Here are the results: 
Miss. Friendly: Avery Bobbitt 
Mr. Friendly: Mason Myrick
Miss. Jax State: Peeper Walker
Mr. Jax State: Will Dickson
SGA EXECUTIVE OFFICERS
SGA President: Jerod Sharp
Vice President of Student Senate: Cindy Danini
Vice President of Student Activities: Scout Spears 
Vice President of Public Relations: Brooke Robinson
Vice President of Organizational Affairs: There will be a runoff election on Thursday, April 16, between Auburn McKee and Gabriel Alvarez. Students should vote online using the same procedure used for the general election: Online, using the same link, from 12:01 a.m. to 4 p.m.
STUDENT SENATE
Kevin Barajas 

Britney Barker  

Maria Casil  

Adison Cook  

Olivia Fenderson  

Dexter Ferguson  

Molly Frost  

Timothy (Jacob) Hinkles 

Caleb Howell 

Jewelishia Johnson 

Zavius Kidd 

Lauren Lipscomb  

Arcadia Lopez 

Taylor Mabry  

Adam McNeal

Destiny Paris-Cartwright 

Christina Phillips 

Kaylee Rawlins  

Matthew Reed 

Kaleigh Rhoades  

Guadalupe Orozco Rosiles  

Tierra Thatch  

Lauryn Townsend  

Bless Vincent 

Natalie Walls  

Daniel Washington 

Marina Young  
Congratulations, candidates, and good luck in the year ahead as you work to represent your classmates.