2020 Student Elections to Take Place Online
03/31/2020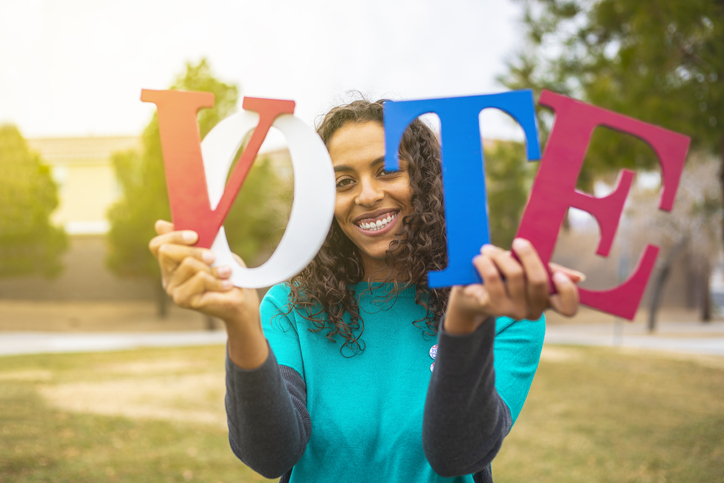 With classes online for the rest of the spring semester and many students no longer residing near campus, the Student Government Association is moving spring elections entirely online for 2020. Voting already occurs online, but now - due to COVID-19 social distancing guidelines - campaigning, speeches and debates are also taking place virtually.
Students will be running for SGA Executive Office, SGA Senate, Mr. & Miss Jax State, and Mr. & Miss. Friendly. Here's everything you need to know about this new election format. 
Meet the Candidates
Instead of the traditional in-person meet and greet, students may learn more about those running for office on the SGA election website.
Speeches and Debates 
This year, instead of live speeches and debates held in-person, candidates for SGA executive office will share videos for voters to access on the SGA election website on April 10. Please email SGA President Ulises Herrera, sgapres@stu.jsu.edu, any questions you have for the candidates. 
Elections 
As always, students will be able to vote online for their favorite candidates. Voting will be open online on April 14, 12:01 a.m. to 4 p.m. 
Announcement of Winners 
Winners will be announced on the JSU SGA social media accounts (see links below) and the elections website on April 14 at 4:30 p.m.​
Run-off Election* 
A run-off election, if needed, will be on April 16, 12:01 a.m. to 4 p.m.
Stay engaged with the SGA 2020 elections by following the SGA on Twitter, Instagram and Facebook.