VeoRide Suspending Bike Share Service
12/02/2019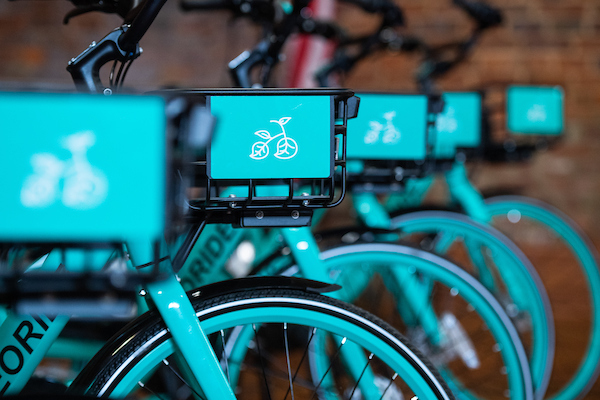 JSU has received notice that VeoRide will be removing its bike share service from Jacksonville, Anniston and Oxford - including the university's campus - effective immediately. 
"Our corporate focus is moving towards a concentration on multi-modal fleets, which include e-bikes and e-scooters in regional areas where they are a good fit," said Amy Hesser, VeoRide director of communications. "This change of plans is strictly a business decision and in no way is reflective of the ongoing outstanding leadership and support we received in the region."
Bikes will be picked up by the company any day, so please use caution when depending upon them for transportation. Customers should contact VeoRide's national customer service center for account refunds at hello@veoride.com or 855-VEO-2256.
University Recreation will begin renting out bikes to students again after winter break. Rental information will be available at www.jsu.edu/urec or by emailing adventurerec@jsu.edu.