JSU Signs Transfer Agreement with Chattahoochee Valley Community College
12/04/2019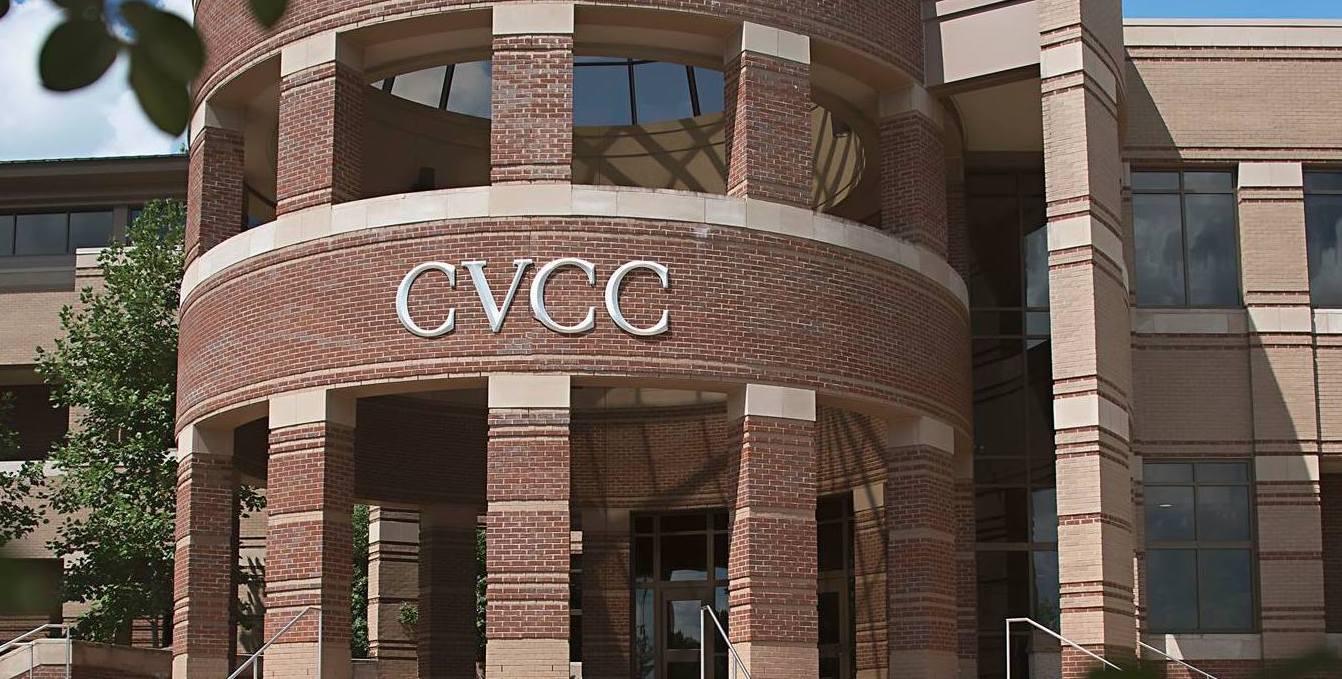 JSU is closing out 2019 by forming its 9th partnership with an Alabama two-year school. The university has signed a Memorandum of Understanding with Chattahoochee Valley Community College in Phenix City, Ala. 
The university established a Transfer Pathways program in 2016 to significantly increase the transferability of students from community colleges to JSU. The pathway model allows students to enroll in specific courses at the community college level that will better prepare them for the major they wish to pursue at JSU. 
"These articulation agreements are extremely beneficial for transfer students because they prevent students from having to take extra coursework and spend additional time and funds," said Dr. Jean Pugliese, director of JSU's Transfer Pathways program, who retires this month having led this initiative since its inception. 
Under Dr. Pugliese's leadership over the past three years, Transfer Pathways has signed 10 transfer agreements with 9 community colleges and is in the process of forming more partnerships, including its first outside of Alabama at Georgia Highlands Community College.
Established in 1973, CVCC is a public college that serves 1,800 students throughout Phenix City, Ala. and Russell, Bullock, Lee, Macon and Barbour Counties. It also provides a variety of educational opportunities at Ft. Benning in Columbus, Ga. CVCC is accredited by the Southern Association of Colleges and Schools Commission on Colleges to award the Associate of Arts, Associate of Science and Associate of Applied Science degrees.