University Working to Form Partnership with Georgia Highlands College
11/19/2019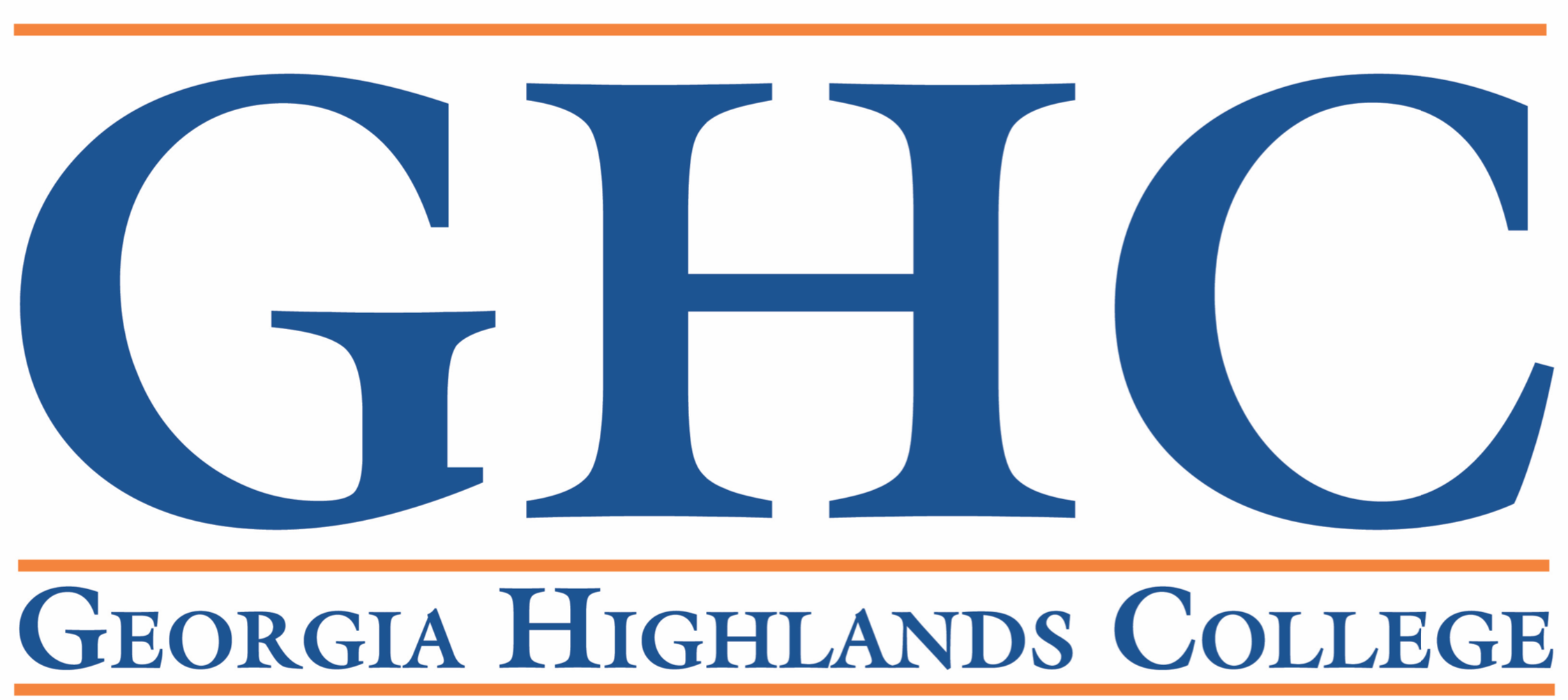 Jacksonville State University and Georgia Highlands College are working to develop a partnership between the two schools, with the goal of creating a seamless transfer for students. 
Officials from both institutions recently met to develop plans to implement specific program articulation agreements. GHC is not only interested in sending students to JSU to complete bachelor's degrees, but also helping students get on a quicker path to a graduate degree with the JSU Faster Master's program.
"We already receive a number of students transferring from Georgia Highlands to attend JSU," said Dr. Jean Pugliese, executive director of JSU's Transfer Pathways Program. "We hope this will increase that number by making it easier for students to transfer." 
If the partnership is finalized, Georgia Highlands would become the first out-of-state institution to have a transfer agreement with JSU. The university currently has agreements with 9 Alabama community colleges, with more in the works. GHC and JSU have agreed to meet in January 2020 to continue formalizing plans. 
"These articulation agreements are extremely beneficial for transfer students because they prevent students from having to take extra coursework and spend additional time and funds," said Dr. Pugliese. 
Georgia Highlands College is a multi-campus, state college member of the University System of Georgia. Founded in 1970 as Floyd Junior College, it now serves more than 6,000 students in Northwest Georgia and Northeast Alabama across its five locations in Rome, Cartersville, Marietta, Dallas and Douglasville. GHC currently offers over 30 areas of study with associate degree and bachelor's degree options both in the classroom and online. Learn more at www.highlands.edu.