Memorial Service Planned for Nursing Instructor
11/22/2019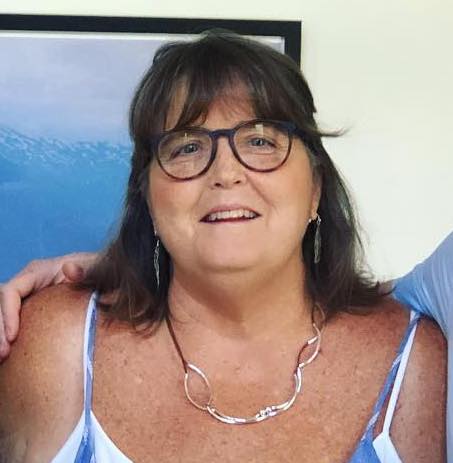 JSU is grieving the loss of Nursing Instructor Annette Daugherty, who passed away on Nov. 13.  
A graduate of Presbyterian Hospital School of Nursing in Charlotte, NC, Daugherty possessed extensive experience in nursing as a caregiver, administrator and educator. She worked as a nurse at Riverview Medical Center in Gadsden and later served as Chief Nursing Officer at Stringfellow Memorial Hospital in Anniston before joining the faculty of JSU in 2009. 
Daugherty was an alumna of JSU, earning a Master of Nursing degree from the university, and served as advisor of the student community service organization Circle K International.
The JSU Department of Nursing released the following statement: "We honor her years of dedication to her patients, students, colleagues and the nursing profession. The impact of her commitment to the nursing discipline, passion for education and love for her students will be felt for generations. The JSU nursing family wishes to offer our deepest condolences and prayers to all family and loved ones."
The department will hold a memorial service on Jan. 3, 9 a.m., in the Theron Montgomery Building Auditorium.