JSU Selects New Dean of Health Professions and Wellness
10/24/2019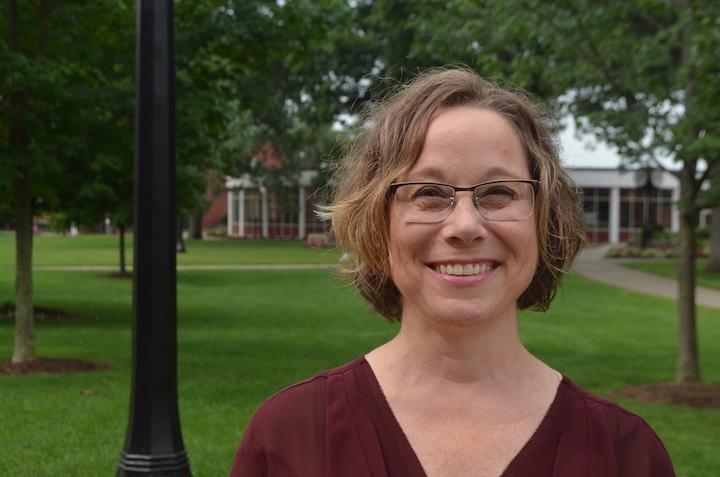 Dr. Tracey Matthews has been selected as JSU's new dean of the School of Health Professions and Wellness. She will take over the reins in January from Dr. Christie Shelton, who has continued to serve as dean since being promoted to provost in June. 
Matthews comes to JSU from Springfield, Mass., where she has served as dean of the School of Physical Education, Performance and Sport Leadership since 2014. She previously served as chair of Springfield's Department of Exercise Science and Sport Studies from 2008 to 2014, having served as a faculty member in the department since 2002. During her time as a faculty member she also served as faculty senate president at Springfield College.
From 2000 to 2002, Matthews chaired the Department of Physical Education at Vermont's Castleton University, where she began her career in higher education in 1997 as an assistant professor. She received a BS in sport biomechanics from the University of Connecticut, Storrs in 1992; an MS in biomechanics from Springfield College in 1995 and a Doctor of Physical Education from Springfield College in 1997.
"I am thrilled to be leading such a dynamic and talented school," Dr. Matthews said. "I am looking forward to working with the entire school to improve on our many talented programs and move the school to the next level."
The JSU School of Health Professions and Wellness is home to the departments of nursing, respiratory therapy and kinesiology. It offers undergraduate and graduate degree programs – from the bachelor's to doctoral level – to prepare future leaders in health and wellness professions. Learn more at www.jsu.edu/health.