Athletics Director to Chair FCS Selection Committee
09/19/2019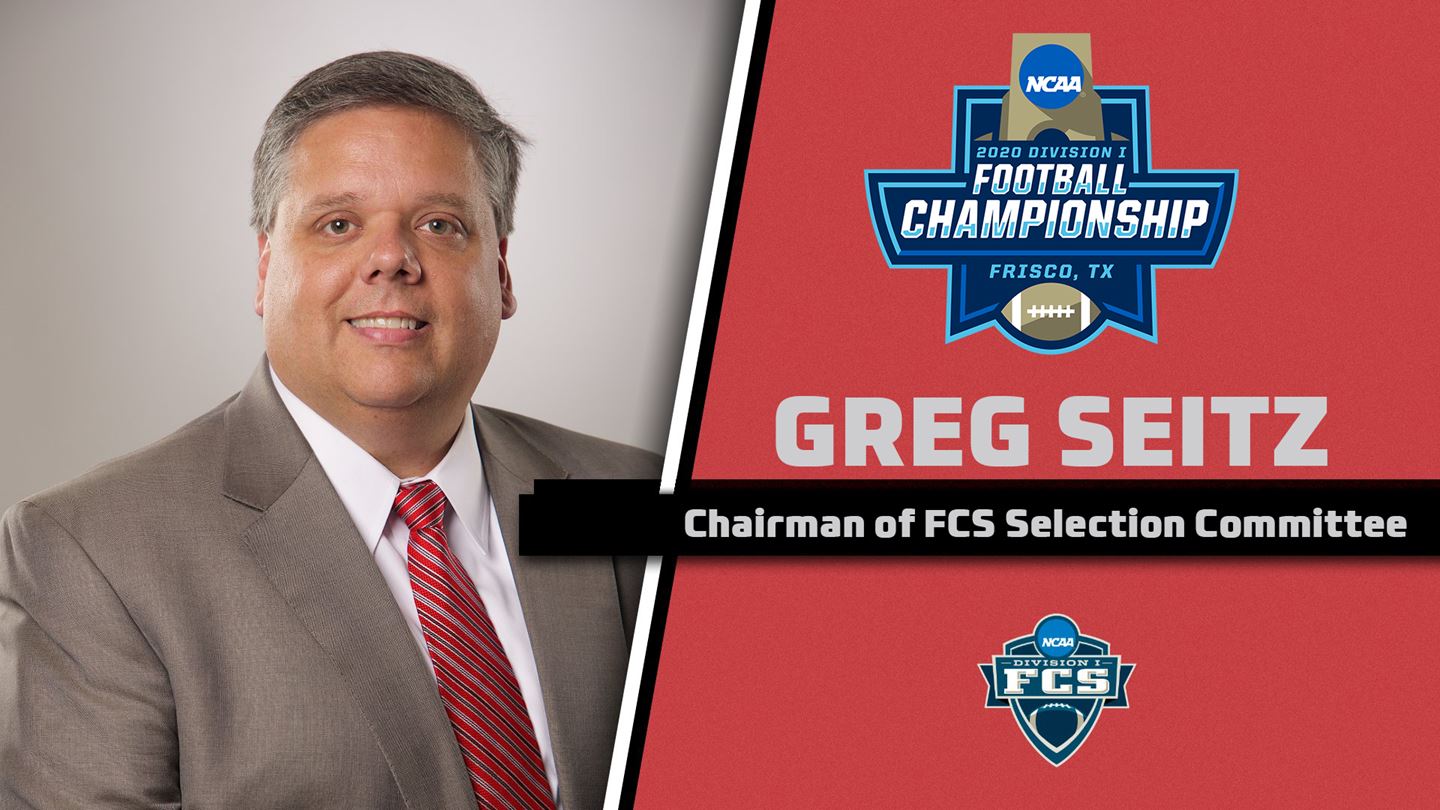 JSU athletics director 
Greg Seitz
 has been named the chairman of the NCAA Division I Football Championship Subdivision (FCS) Selection Committee for the 2019 season.
Seitz is entering his fourth season on the committee and assumed the role as chair on Sept. 1. The committee is comprised of 10 athletics directors, one from each FCS conference with an automatic qualifier into the Division I football playoffs. 
"I am honored for the opportunity to serve as chair of the NCAA Division I Football Committee," said Seitz. "We have a great group of athletic directors who work extremely hard to evaluate teams throughout the entire football season to ensure a fair and valid selection process for the championship."
Responsible for the playoff selections, seedings and structure of the NCAA Division I Football Championship, the committee meets twice a year, including the playoff selection weekend each November. The committee selects the at-large teams in the 24-team championship, while also setting the bracket and determining the Top 8 National Seeds.
Seitz, in his fourth year as athletics director at JSU, will chair the NCAA's only national committee that is 100 percent comprised of athletics directors. The committee will convene in Indianapolis at the end of the season and select the bracket, which will be released on Sunday, Nov. 24 on ESPNU at 12:30 p.m. ET.
During his term as interim and athletic director, the JSU football team has enjoyed a rise to national prominence. The Gamecocks are 38-1 in Ohio Valley Conference play in the last five years and are the only team in Division I (FBS or FCS) to win its last five conference titles outright.
JSU has appeared in the FCS Playoffs in each of the past six seasons, one of just three teams to achieve that feat. The Gamecocks have been in the polls in each of the past 76 weeks, the third-longest active streak in the FCS.
Seitz has served on the NCAA Men's Final Four Media Coordination team for the last nine years, and also serves as a site representative for the NCAA during the Division I Baseball Regionals and Super Regionals.