Admissions Welcomes Future Gamecocks to Preview Campus
09/03/2019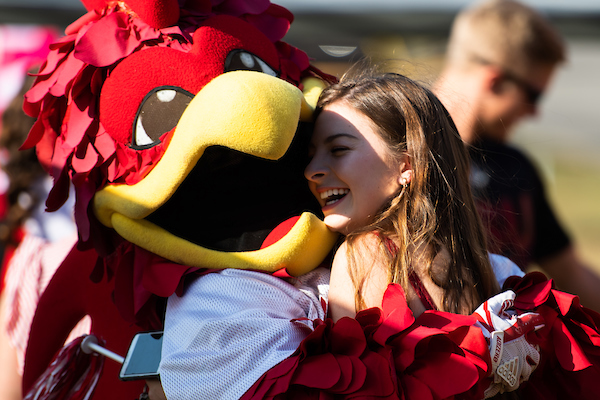 Approximately 600 potential students have registered to attend JSU's first Preview Day of the year on Saturday, Sept. 7. Along with their families, JSU Admissions expects nearly 2,000 campus visitors for the event.
"We are very pleased with the registration numbers considering this is such an early Preview Day," said Admissions Director Lauren Findley. 
The day will begin with a welcome at Pete Mathews Coliseum at 1 p.m., followed by campus tours, academic browse sessions, open houses, Admissions and Financial Aid sessions, and an ice cream social with current students. Finally, the visitors will cheer on the Gamecocks as they face-off against rivals UT-Chattanooga at 6 p.m. on Burgess-Snow Field. 
Preview Days for 2019-2020: 
September 7
October 5
March 14
April 18
For more information on Preview Day, including registration details, click here.