Scotty McCreery Announced for Welcome Week
07/01/2019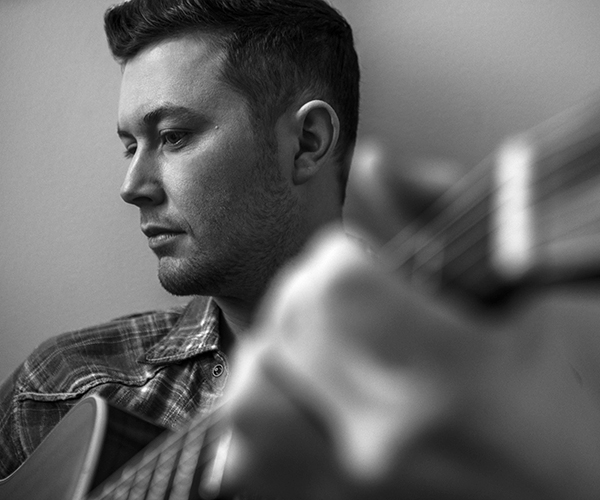 The JSU Student Government Association is bringing country music chart topper and American Idol winner Scotty McCreery to campus as part of Welcome Week 2019 on Aug. 22. 
The concert will begin at 8 p.m., preceded by the 14th annual Spirit on Mountain Street festival from 6-8 p.m. Admission to the concert and festival is free, while guests may opt to purchase tickets to sample cuisine from dozens of area restaurants during the festival. All proceeds from food sales will be donated to the community food bank at the Jacksonville Christian Outreach Center. 
This is the third consecutive year the annual Spirit on Mountain Street festival has culminated with a free public concert presented by the SGA, starting with Riley Green in 2017 followed by Morgan Wallen in 2018. In addition to enjoying country music, JSU is known for producing country music stars - including Alabama frontman Randy Owen, Jamey Johnson and Riley Green. 
This will be McCreery's first performance on JSU's campus. After winning Season 10 of American Idol in 2011, he made history when he became the youngest male artist of any genre, and the first country music artist ever, to have his debut album enter at No. 1 on the Billboard Top 200 chart. All three of his albums have debuted at No. 1 on a Billboard Albums chart, with current combined sales nearing 3 million copies. 
Photo by Jeff Ray