Fraternity and Sorority Students Earn the Grade While Giving Back
06/24/2019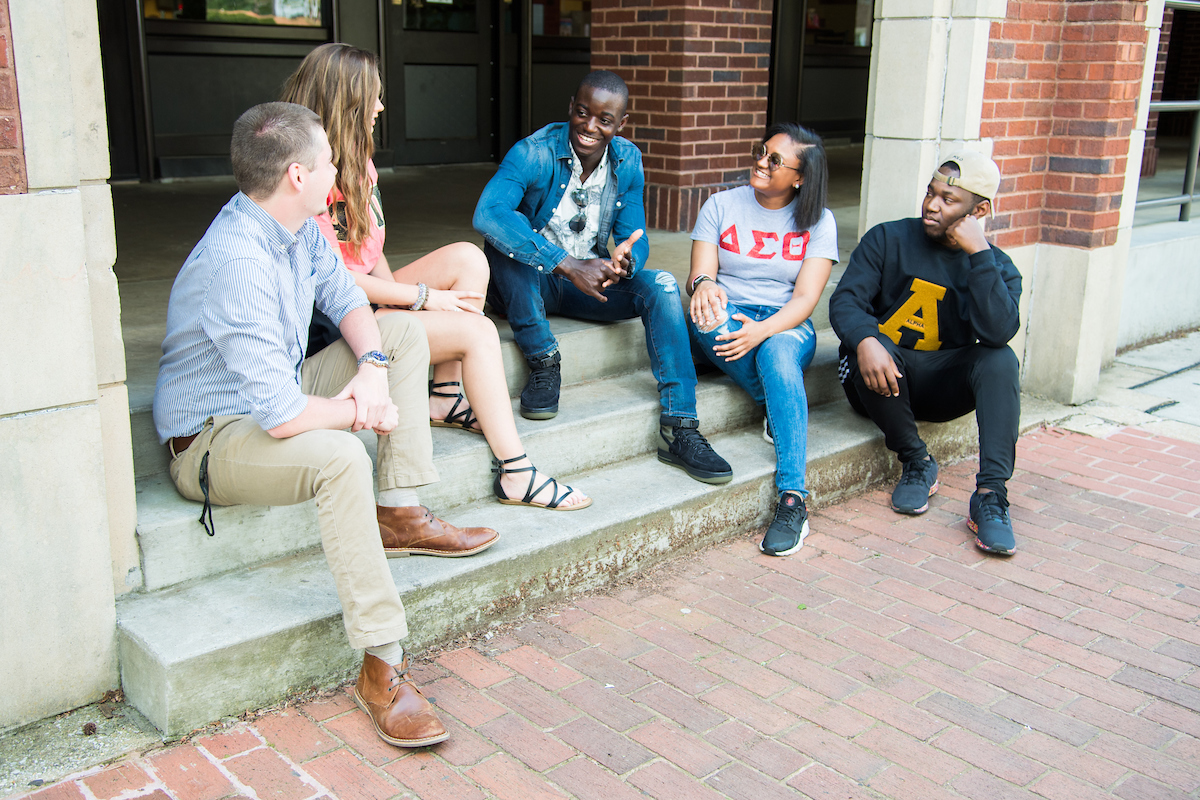 Fraternity and Sorority Life at JSU closed the 2018-2019 academic year on a high note. 
The Greek community ended the Spring 2019 term with an average member GPA of 3.13, which is higher than the campus-wide average. In fact, 94 percent of fraternity and sorority members credit their academic success to their organization's rigorous standards. 
Greek students also continued to give back to the community over the past school year, raising more than $102,000 and volunteering over 13,000 hours for local charities. 
There is no better time to join the fraternity and sorority community at JSU! For more information, visit GREEKS.JSU.EDU or email Joshua Robinson at jrobinson6@jsu.edu.