Spring 2019 Honor's List Announced
05/17/2019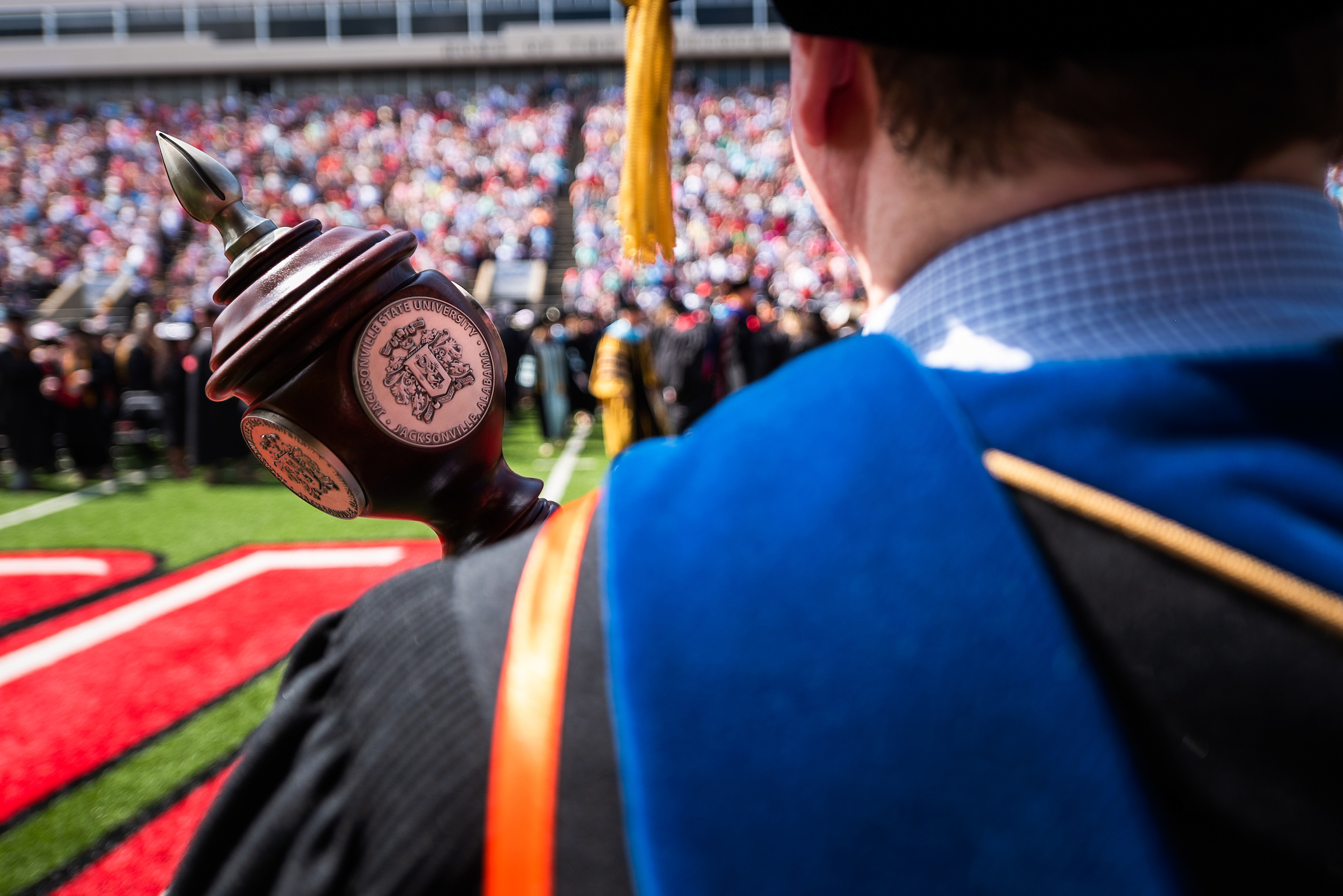 JSU named more than 1,900 students to the President's and Deans' Lists for their outstanding academic performance during the Spring 2019 semester.
To be named to the President's List, a student must earn a perfect 4.0 GPA while attending full-time. Students earning a GPA of 3.5-3.99 while attending full-time are named to the Deans' List of their respective schools.
To search the list of honorees, visit the JSU Merit Page.