Cycling Club Comes to JSU
05/10/2019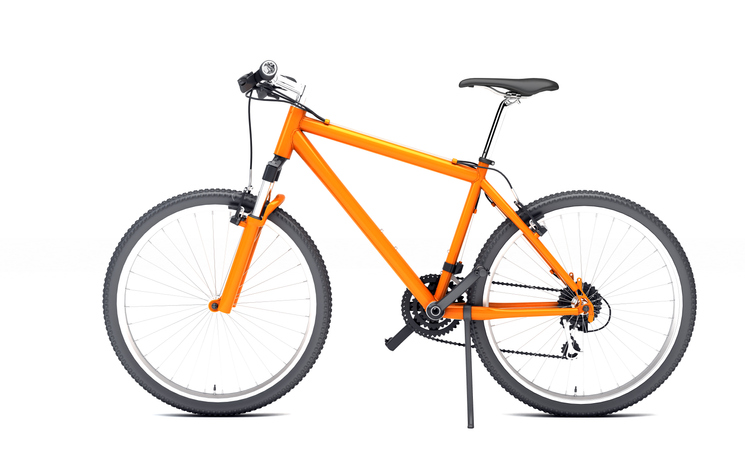 The only thing Steven Bryant enjoys more than cycling is sharing that passion with others. 
When the business management major transferred to JSU from Gadsden State Community College in fall 2018, one of the first things he wanted to do was join a cycling group. When he learned there wasn't one, he formed the JSU Cycling Club with fellow enthusiasts. The club became official during the spring semester.
The goal of the club is inclusion for riders of all ability levels, both off-road and road cycling.
"JSU Cycling understands not all cyclists are the same," Bryant said. "We strive on group participation for recreational or competitive groups, focusing on safety, etiquette and healthy living."
Club members have the opportunity to set up events such as community rides, kid safe rides, and ability rides for cyclists with disabilities. Fundraising, which may include sponsorships, will strengthen these goals and possibly lead to the club offering scholarship opportunities for cyclists who participate in events locally or abroad as well as team travel to events beyond the local community.
"The group represents all student majors at JSU," said Bryant, who serves as club president. "Students are needed for leadership positions to run the group as closely as possible to a non-profit organization. This opportunity is offered to club members or non-members who wish to add leadership experience to their college careers."
Club rides are scheduled twice a month along the Chief Ladiga Trail. Prior to the ride, members discuss risk factors and safety. And with the recent addition of the Veoride bike share program, potential members don't even need a bike of their own.
"JSU cyclists are encouraged to use Veoride," Bryant said. "The club understands many students do not have bikes, and the bike sharing program is a cheap opportunity to get out."
JSU Cycling would like to work with local cycling organizations, clubs and businesses in the community. "One of my goals as president," Bryant said "is to bring collegiate cycling program to JSU."
Learn more about the JSU Cycling Club here.