PIKE to Become JSU's Newest Fraternity
01/25/2019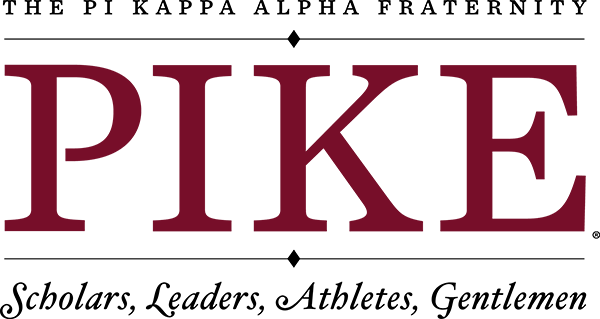 The Pi Kappa Alpha International Fraternity, or PIKE, is starting a new chapter on Jacksonville State's campus for the first time in the organization's 151-year history.   
Founded at the University of Virginia in 1868 by six undergraduate men, PIKE has grown into one of the world's largest international fraternities - with 220 chapters, more than 16,500 undergraduate members and 300,000 lifetime initiates. Some of PIKE's prominent alumni include actor Jeremy Piven, country music superstar Tim McGraw and Clemson football coach Dabo Sweeney.
PIKE seeks men committed to academic achievement and campus and community leadership who possess a competitive drive and, most importantly, set the standard for gentlemen. Pi Kappa Alpha is dedicated to developing men of integrity, intellect and high moral character and fostering a truly lifelong fraternal experience. 
Professional expansion consultants Caleb Vanderlugt and David Locke will be on JSU's campus until March 3 coordinating the new organization. They will be meeting with campus leaders - including faculty and staff, coaches and the other Greek organizations - to determine the strongest leaders to create an ideal fraternity.
PIKE recruits members based on campus and community referrals. To learn more about joining PIKE, please provide a referral or contact the consultants at jsupikes@gmail.com.