Marching Southerners Headed to Italy to Perform for Pope
12/19/2018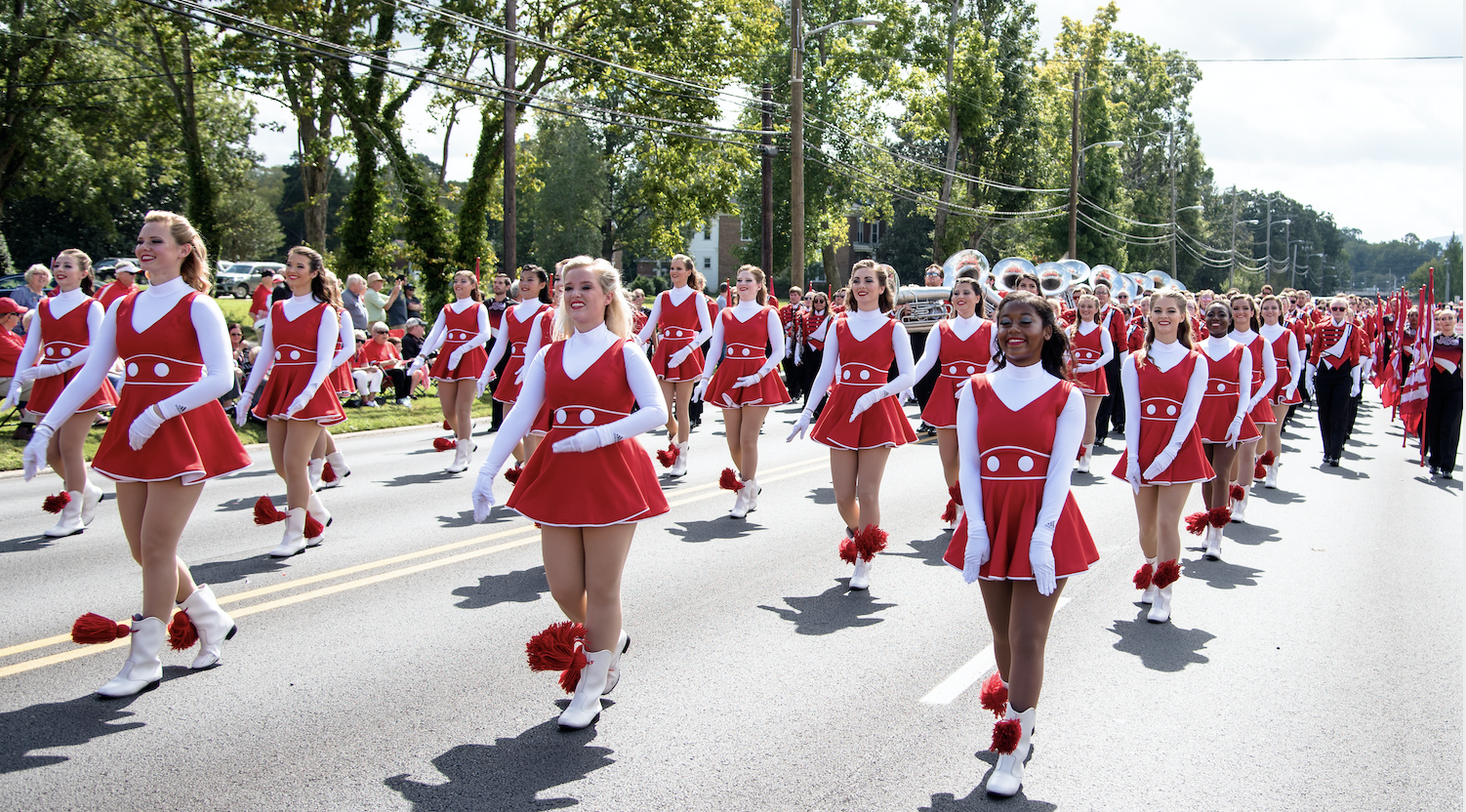 The Jacksonville State University marching band, the Marching Southerners, is headed to Italy next week to receive a blessing from Pope Francis and perform in the Rome New Year's Day Parade. 
Members of JSU's world-renowned marching band will march through the Vatican on New Year's Day, where they will perform "Ode to Joy" before receiving the pope's annual New Year's Day blessing and address along with 100,000 people from across the globe.
The European-style parade will proceed along the grand Via della Conciliazione and culminate in St. Peter's Square. In keeping with Italian tradition, enthusiastic spectators will fall into step alongside the band, showing their appreciation with whistles and waves.  
Parade organizers, including Gateway Music Festivals & Tours, extend invitations to select American and Canadian bands. This isn't the first time the Marching Southerners have been asked to cross oceans to perform. The band was invited to play for the Queen of England in London's 2012 New Year's Parade. They performed at the 75th anniversary of the attack on Pearl Harbor in 2016 in Honolulu, Hawaii. In 1996, they marched in the Macy's Thanksgiving Day Parade. 
More that 400 JSU students, faculty, staff, alumni and family members will depart from Birmingham and Atlanta on Dec. 27 to begin a week-long journey throughout Italy. In addition to the New Year's Day performance in the Vatican, participants will travel to the cities of Venice, Rome, Florence and Pompeii - visiting museums, monuments and historic sites along the way.  
Learn more about the JSU Marching Southerners at www.marchingsoutherners.org.