Alabama's First Multi-City Bike Sharing Program Coming to JSU
12/10/2018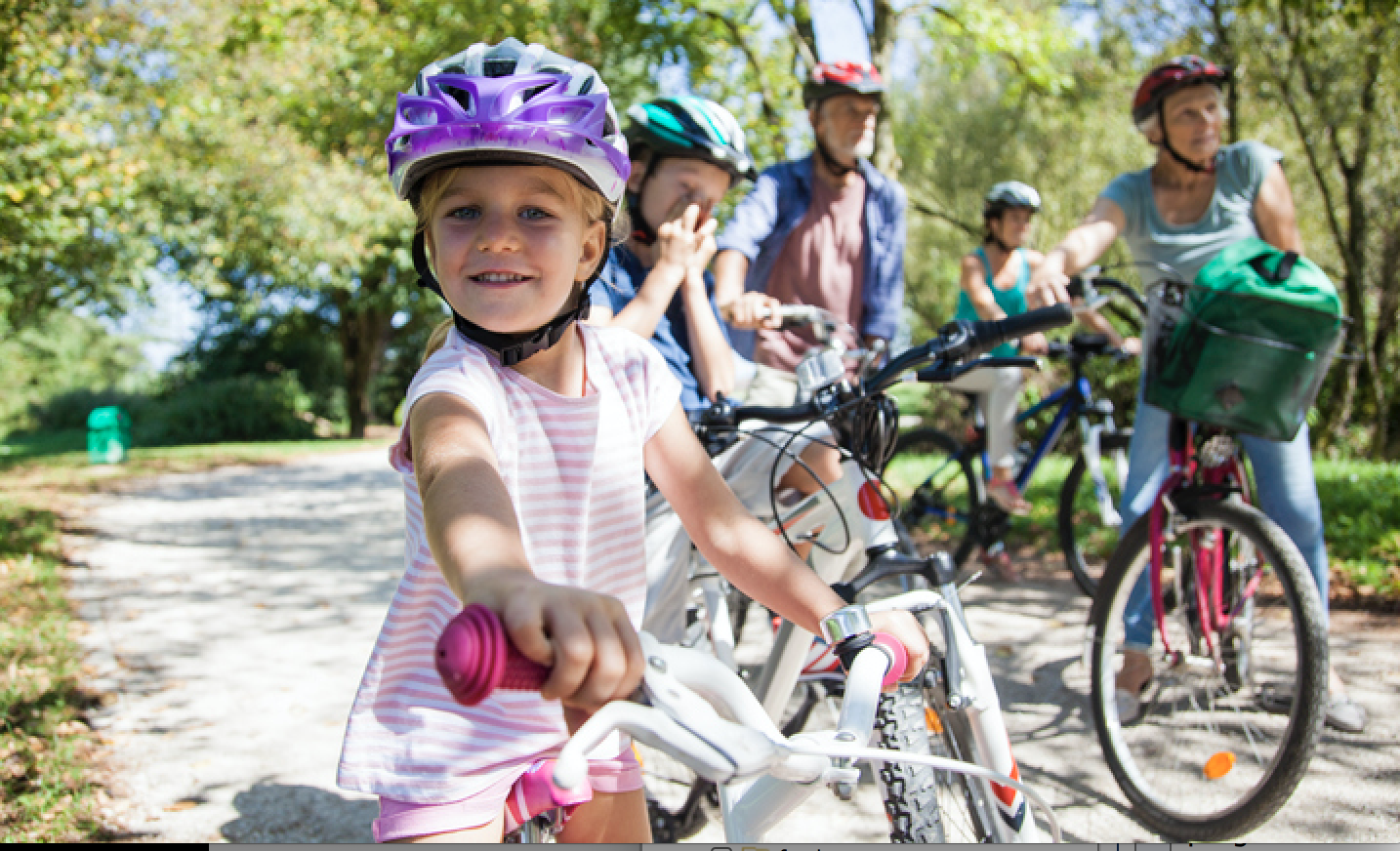 John F. Kennedy once said that "nothing compares to the simple pleasure of riding a bike." If that's true, a wave of joy is coming to JSU and its surrounding areas. 
In January, JSU will partner with Anniston, Oxford and Jacksonville to create Alabama's first multi-city bike sharing program. The goal is to inspire local tourism, good health and natural conservation. 
The 180 specialty designed bikes will be divided among the four participating areas. The free VeoRide app, available on the App Store and GooglePlay, will allow riders to locate a bike and unlock it with their camera. For 50 cents per 15 minutes, riders can rent a bike, ride it anywhere for as long as they want and - when they're finished - simply leave it in a safe area. The bikes are self-locking, so they don't have to be returned to a designated docking site.
"Those bikes will easily cross over because they don't belong to any one particular area," said Andy Green, JSU director of community engagement.
The official kickoff for the multi-city bike share program will be on Jan. 18, 9:30 a.m., at the Jacksonville Train Depot.
In Anniston, riders can cruise downtown, while in Oxford they can visit the 300-acre sports complex. In Jacksonville, riders can enjoy the Ladiga Trail.
"JSU is a regional institution, so we understand the value of coming together as a region," Green said. "That's where our sprit is in this, the idea of working collaboratively as a steward of Calhoun County."
The VeoRide bike share program comes with numerous benefits for JSU students, namely affordability. JSU students receive a 50 percent discount on bike rentals.
"Not everyone can afford a bicycle, Green said. "This can provide an alternative to walking to class or using our transit system. For students, it's also a chance to go across a campus that's laid out very well for walking and biking. We're hoping this will give students the chance to explore campus a bit more."
VeoRide currently operates more than 20 "dockless, micro-mobility share programs," in Arkansas, California, Illinois, Iowa, Kansas, Massachusetts, New Hampshire, Texas, and now Alabama, according to the company's website.
VeoRide bikes are light weight and have a comfortable, adjustable seat to accommodate riders of a range of heights. The bikes are outfitted with 100 percent solar powered tail and front basket lights, as well as tires with reflective sidewalls that provide high visibility in traffic.
This partnership is also bringing with it some job opportunities. VeoRide currently has two job openings. The first is for a fleet coordinator. Candidates would be responsible for maintaining local partnerships, as well as strengthening the relationship with JSU. 
"Above all, it is your responsibility to increase the number of cyclists who use our bikes," according to the company site. "Your success will be measured by your ability to drive daily ridership, lead a high performing team, and continually delight our riders with exceptional customer service."
The other position is for Fleet Technician. Candidates would be responsible for helping manage, maintain and repair VeoRide bikes.
"VeoRide seeks technicians who are passionate about providing riders with excellent customer service by maintaining our bikes and continually improving the efficiency of our bike fleet operations," according to the company's site. "Fleet technicians will rebalance bicycles throughout the system and perform minor repair and maintenance related tasks."
For more information, visit https://www.eastalabamabikeshare.com/ and click on the hiring tab.