International House to Present World Showcase
09/12/2018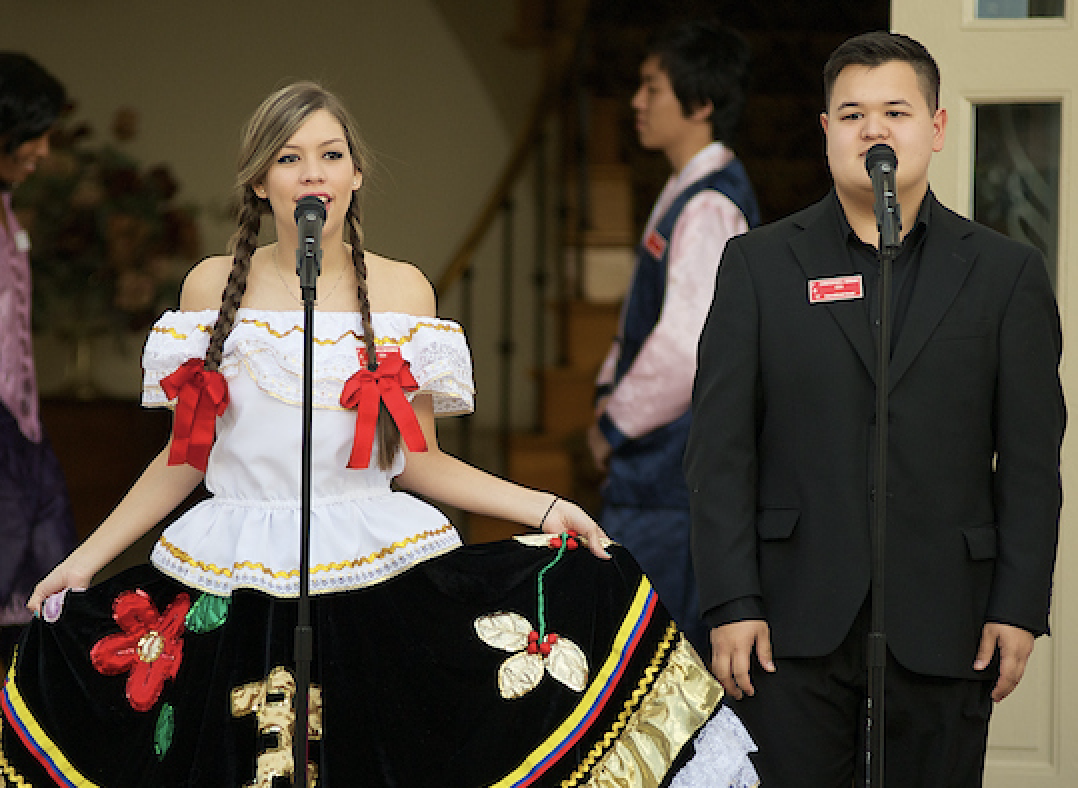 Travel the world without leaving Calhoun County. The JSU International House – repaired and reopened following the March 19 tornado – welcomes the community to its annual world showcase, the United Nations Day Tea, on Sept. 30 at 2 p.m.
Celebrated nationally, UN Day honors the end of World War II and founding of the United Nations. With JSU's international program established just one year later in 1946, the UN Day Tea has become an annual tradition celebrating both organizations.   
"It's one of our oldest traditions," said Jason Mallet, coordinator for the International House and JSU Study Abroad. "It's something we're really proud of."
Students from the 16 different countries residing in the International House will share their culture through song, dance and other performances.  
"It's a big deal for a lot of these students," Mallet said. "We've got some students who haven't been back home for three or four years, so this gives them a real chance to reconnect with their culture."
While there are 16 countries represented in the International House, JSU itself plays host to 48 different countries. The UN Day Tea is a chance for students from all over the world to mingle and learn a little about one another outside of the lecture hall.
"It's a real relaxed atmosphere," Mallet said. "We'll have a tent set up in front of the house, where people can come and be introduced to the students and where they come from, then just sit back and take it all in."
Following the program, which will last about an hour, visitors will be invited to tour the International House and enjoy refreshments. The event is free and open to the public.