Campus Closed on July 4
07/01/2018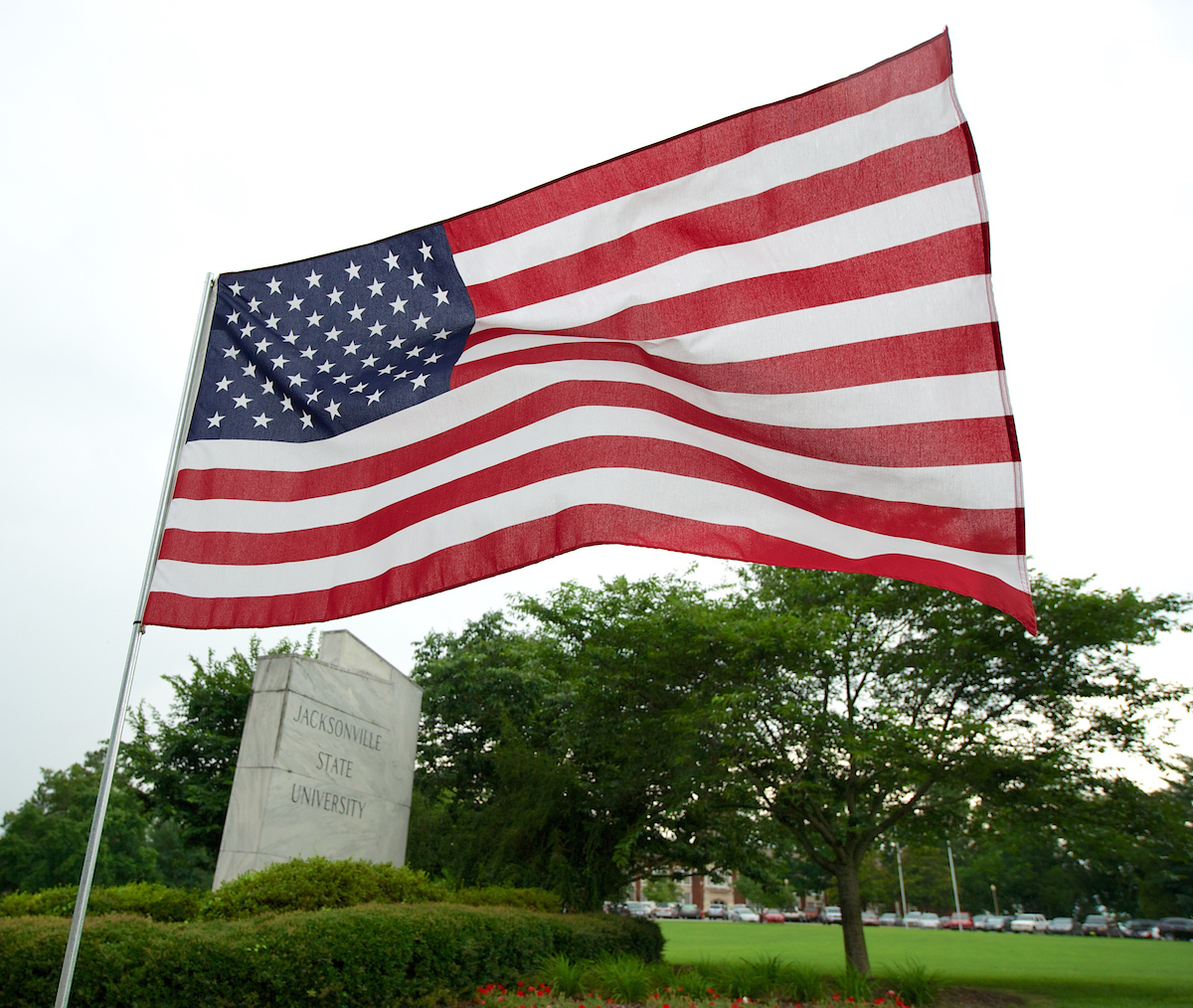 Offices will be open normal business hours the rest of the holiday week.
The JSU campus will be closed on Wednesday, July 4, in honor of Independence Day. Offices will be open regular hours - 8 a.m. to 4:30 p.m. - every other day during the holiday week.
The City of Jacksonville's annual holiday celebration, JAX Fest, will be held on Tuesday, July 3, at Jacksonville High School's Golden Eagle Stadium. Gates open at 5 p.m. and fireworks begin at 9 p.m. Admission is free.
Have a very happy Fourth of July, Gamecocks!