JSU Welcomes Jennifer Argo, Title IX Coordinator
04/11/2018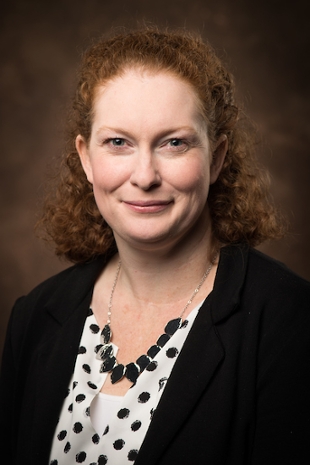 Jennifer Argo joined Jacksonville State University on March 1 as the new Title IX Coordinator in the division of Student Affairs.
Jennifer received her B.A. in Political Science and Criminology at Auburn University in 2002. Jennifer attended Cumberland School of Law at Samford University, where she earned her Juris Doctorate degree. She was a practicing attorney from 2005 until 2018, when she joined the JSU staff.
Dr. Tim King and the entire division of Student Affairs are excited to have Jennifer join the JSU family.