Breon Moore appointed to Regional Board
01/02/2018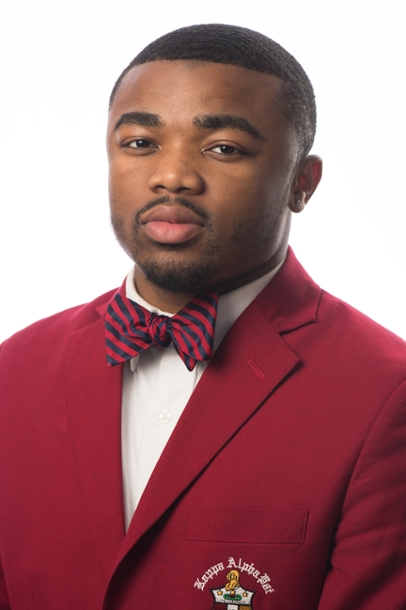 Breon Moore
Congratulations to JSU Greek Breon Moore, who has been appointed Junior Vice Polemarch-AL (JVP) for the Southern Province of Kappa Alpha Psi Fraternity, Inc. The appointment was made by Province Polemarch Bertram K. Orum and approved by the Southern Province Board of Directors.
An Education major from Tuscaloosa, Breon oversees all Kappa Alpha Psi Fraternity's undergraduate chapters and affairs in the state of Alabama. He also assists the JVP-FL with the Florida chapters.
Breon also serves on the SGA executive board as Vice President of Organizational Affairs.