Winner of Southern Playwrights Competition Announced
12/20/2017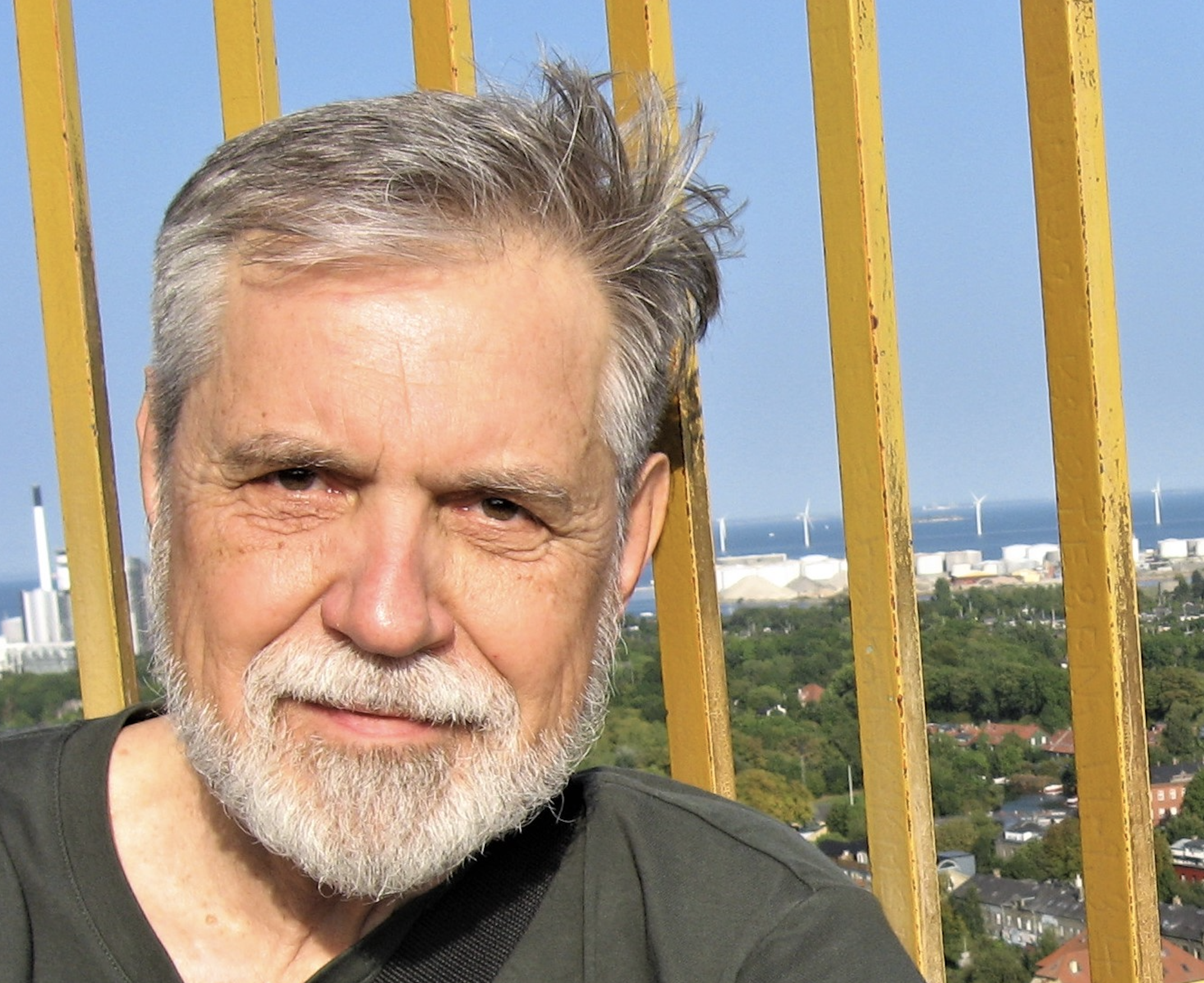 John Barrow, winner of the Southern Playwrights Competition
It's 1953 in a rustic mountain home in northern Georgia and three iconic women are willing to stand up for what they believe in even in the face of death.
John Barrow's "Lillian Paula Carson" – based on the life of writer and social activist Lillian Smith, her lifelong companion Paula Snelling, and Southern writer Carson McCullers – has been named this year's winner of the Southern Playwrights Competition presented by the Department of English at Jacksonville State University.
Carson McCullers, famed author of "The Heart is a Lonely Hunter" and "The Member of the Wedding," made a sudden visit to Lillian Smith and Paula Snelling at their home near Clayton, Ga. in 1953. Smith was equally famous as author of the best-selling novel "Strange Fruit" and was a vigorous opponent of segregation in the South. With humor and insight, "Lillian Paula Carson" explores what might have happened on this visit, and how these brilliant women dealt with issues of justice, fame, commitment, love and mortality.
Established in 1989 by the JSU English department, the Southern Playwrights Competition seeks to identify and encourage the best of Southern playwriting. Playwright John Barrow grew up in Cordele, Ga. and now lives in New York City. His plays have been performed in New York, Nashville, Key West, Atlanta and other locations. In addition to this year's Southern Playwrights Competition, he has been awarded playwriting grants from the New York State Council on the Art and the Wisconsin Arts Board. Residencies include Yaddo in Saratoga Springs, NY and the Albee Foundation's William Flanagan Center in Montauk, NY.  
Winning Southern Playwright selections are considered for production by the JSU drama department. "Lillian Paula Carson" will make its world premiere on stage at Jacksonville State on March 29 and 30 at the Ernest Stone Performing Arts Center. For more information and tickets, please visit www.jsu.edu/drama.