Student Affairs Opens Food Pantry
11/15/2017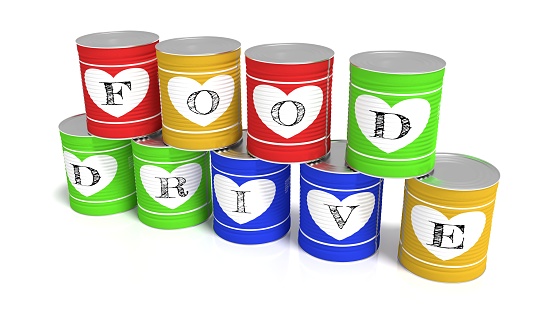 Nearly 50 percent of American college students don't always know where their next meal is coming from, including in Alabama - the nation's sixth poorest state. JSU has joined more than 200 of its peers across the US in opening a Food Pantry to ensure no student goes hungry. 

Run entirely on donations, the JSU Food Pantry provides free non-perishable food items and hygiene products to students in need. If you are a student in need of assistance, the food pantry is open in the basement of Sparkman Hall on Tuesdays, 4-6 p.m., and Fridays, 1-3 p.m. You may enter on the ground floor on the back side of the building. 

Want to contribute? Donations will be collected at the Gamecock football game at JSU Stadium on Nov. 16. Drop-off locations are also available at Bibb Graves Hall Room 103, the Student Health Center, Theron Montgomery Building Room 402, and in the Houston Cole Library. 
Questions? Contact University Housing at 256-782-5122.