Students Give Back to 2nd Chance
10/17/2017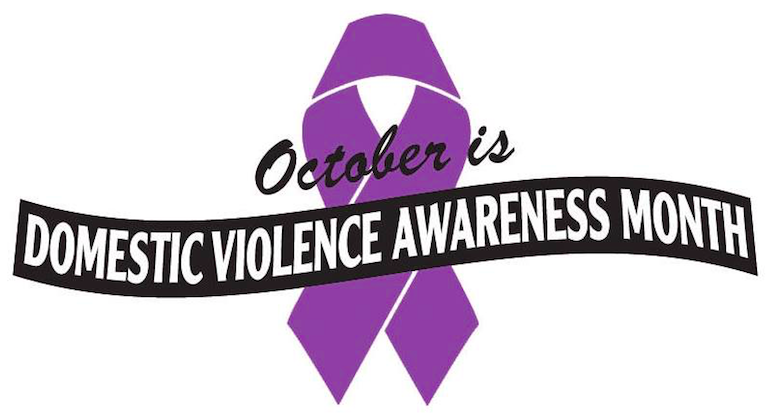 October is Domestic Violence Awareness Month and JSU's Phi Mu sorority and Delta Chi fraternity are getting involved by giving back.
They've gathered toiletry items and made welcome baskets for 2nd Chance, a shelter that serves victims of domestic and sexual violence in Northeast Alabama. The students made 20 welcome baskets, which will be provided to new shelter guests.
Founded in 1988, 2nd Chance is a non-profit that provides shelter and support to victims in Calhoun, Cherokee, Cleburne, Etowah, Randolph and Talladega Counties. Services include emergency shelter, transitional housing, assistance with permanent housing, court and legal advocacy, counseling, lethality assessment, community referrals, thrift store vouchers, training and presentations on the dynamics of domestic and sexual violence, dating violence and abuse in later life.
Domestic violence is defined by the US Department of Justice as "a pattern of abusive behavior in any relationship that is used by one partner to gain or maintain power and control over another intimate partner." Domestic violence can be "physical, sexual, emotional, economic, or psychological actions or threats of actions that influence another person. This includes any behaviors that intimidate, manipulate, humiliate, isolate, frighten, terrorize, coerce, threaten, blame, hurt, injure, or wound someone."
If you are a victim of domestic violence and are in immediate danger, call 911. Campus police is also able to assist at 256-782-5050. If need someone to talk to on campus, contact JSU Counseling Services at 256-782-5475. You may also call the National Domestic Violence hotline at 1-800-799-SAFE (7233) or chat online 24/7.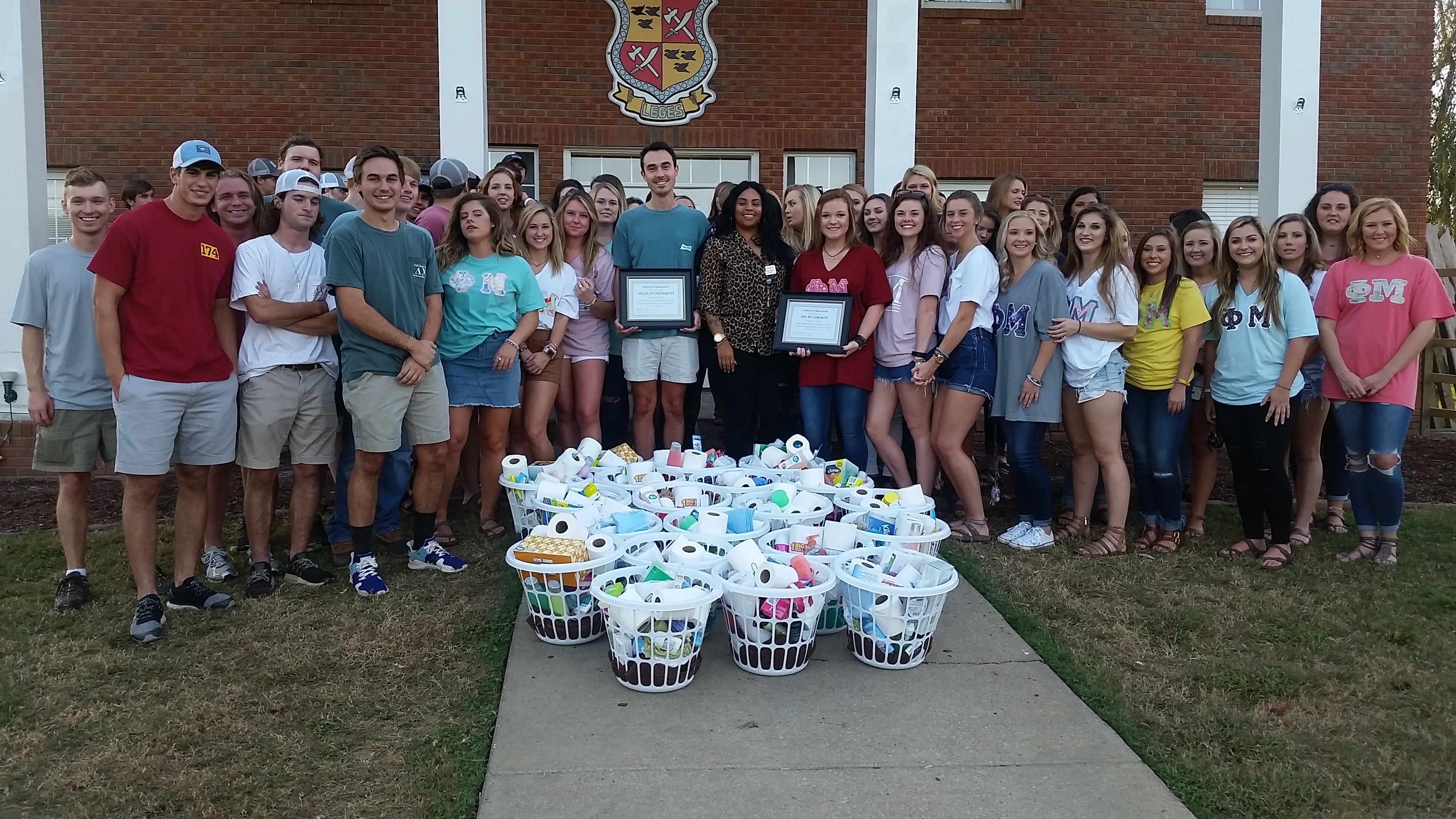 Students in Delta Chi and Phi Mu gathered supplies for 2nd Chance.