School Supply Drive for Hurricane Victims
10/12/2017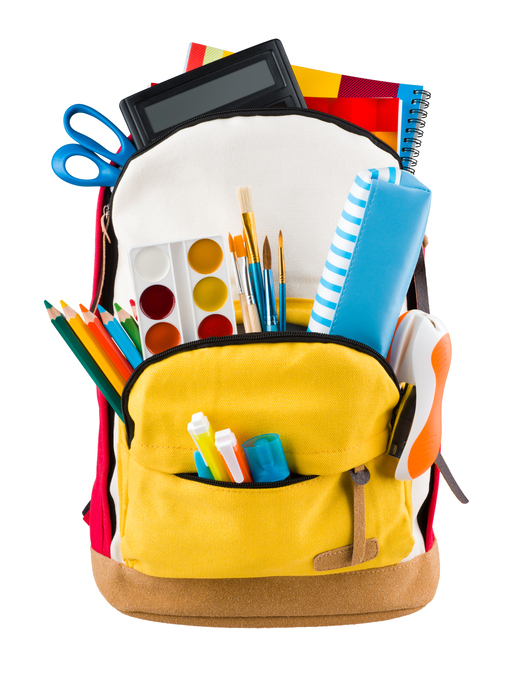 Future teachers (as well as faculty and staff) in the JSU School of Education are working to help the school children affected this fall by Hurricanes Harvey, Irma and Maria. From now through Nov. 17, they're hosting a school supply drive to benefit students in Texas, Florida and Puerto Rico.
Want to contribute? Supplies in high demand include: backpacks, paper, pencils, pens, rulers, markers, crayons, tape, erasers, index cards, folders and Post-It Notes. Please bring donations to one of the following locations:
On Campus:
Theron Montgomery Building, under TV in Food Court
Bibb Graves Hall, Registrar's Office
Daugette Hall, Veteran Students Support Services Center
Ramona Woods Hall, entry hall off Quad
Student Health Center, Lobby
Jack Hopper Dining Hall, next to entrance/exit doors
Stephenson Hall, next to gym door
Meehan Hall, in the lobby underneath President Meehan's portrait
Houston Cole Library, in front of doors at the Jazzman's Cafe
Brewer Hall, in lobby next to elevator
JSU McClellan, entry hall at JSU Doors
Off Campus:
Java Jolt
Oxford Fire Station 1
Superior Hyundai Sales Office after Tent Sale
Donations will also be collected at JSU Stadium during Homecoming. 
For more information, contact Dr. Gretchen Richards at 256-782-8455 or Dr. Joseph Akpan at 256-782-5833.