Attorney General to Discuss Opioid Crisis on Sept. 26
09/19/2017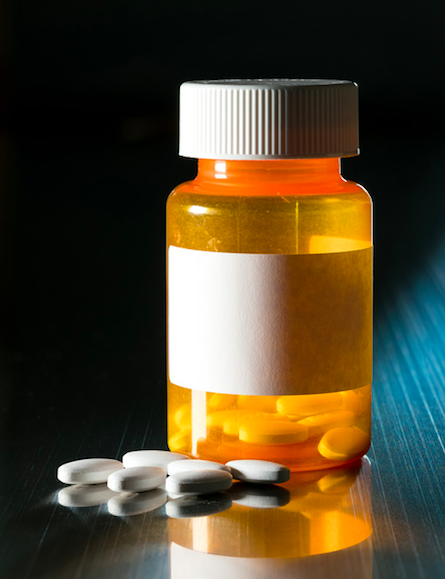 Alabama Attorney General Steve Marshall will take part in a town hall meeting at Jacksonville State University on Sept. 26, 6-8 p.m., on the 11th floor of the Houston Cole Library. He and a panel of experts will discuss America's opioid crisis at the free public event sponsored by Bradford Health Services. 
According to the Centers for Disease Control, 1,000 Americans are treated in emergency rooms each day for misuse of prescription opioids, while 90 Americans die daily from opioid overdoses. Since 1999, deaths from prescription opioids - drugs like oxycodone, hydrocodone, and methadone - have more than quadrupled. 
"We are doing this to educate our campus and the community on the opioid epidemic and let them know about the resources available to them," said Dr. Tim King, JSU's vice president of student affairs.
Panelist will include: 
Scott Hassell, Etowah County Detention Center Drug Rehabilitation Program
Bob Hinds, MD, Director of Opioid Addictions Treatment Strategies at Bradford Health Services
Boyd Scoggins, Employee Assistance Program, Anniston Army Depot
Hon. Willam Ogletree, Etowah County Circuit Judge 
April Thompson, Community Representative 
Kendra Homelesy, Collegiate Recovery Community Representative
In addition to the panel discussion, the event will include a browse session of local resources and services.