JSU to Shine Light on Mental Health at Conference on May 19
05/05/2017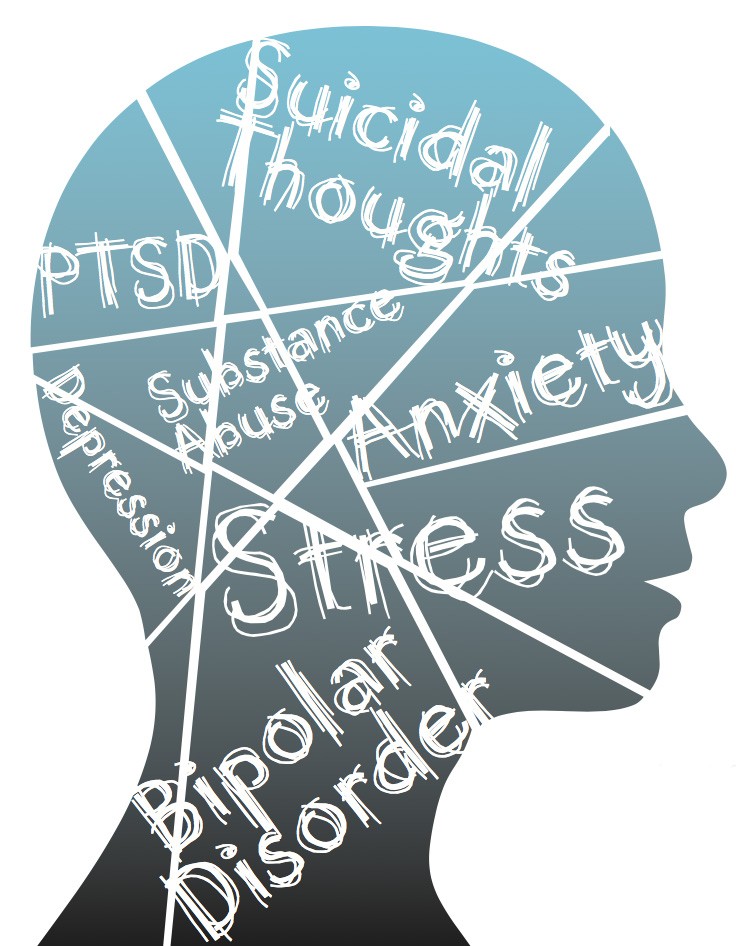 Nearly one-fourth of American adults suffer from mental illness, with depression and anxiety being the most commonly diagnosed disorders, according to the Center for Disease Control. Yet, despite the prevalence, a stigma still surrounds mental health disorders. Jacksonville State Counseling and Disability Support Services will shine a light on this important issue at the Out of the Shadows Summit on May 19, 8 a.m. to 4 p.m., on the 11th floor of the Houston Cole Library 
This one-day symposium will focus on current research, advocacy and topics related to mental health and mental wellness.
"The program is especially relevant when considering the prevalence of mental illness in our state and the stigma associated with mental health disorders," said Julie Nix, director of JSU Counseling and Disability Support Services. "With the funding cuts and systemic changes in the state, there is an emphasis on community-based mental health services, but many communities do not have adequate resources to meet the needs of individuals with mental illness."
Funded by a grant from the Community Foundation of Northeast Alabama and RMC, the event is open to community stakeholders, mental health professionals and advocates, law enforcement, those suffering from mental illness and their families, and anyone interested in learning more about this topic. The keynote speaker will be Taylor Wesley, a mental health advocate and Auburn University's 2015 Homecoming Queen.
Registration is $35 for mental health professionals and $5 for the general public. Lunch will be served and Continuing Education Units are available. The official registration deadline is May 12, but late registration will be available at the door. For more information, call JSU Counseling and Disability Support Services at 256-782-5475. 
Register here.