JAMfest Lineup Announced
05/07/2017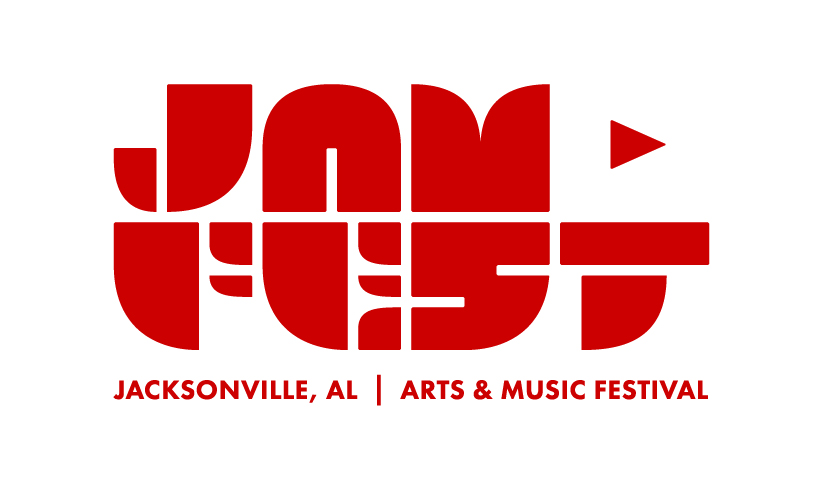 Nearly 800 cyclists will converge on Jacksonville State University for the 2017 Cheaha Challenge Gran Fondo and Ultra Ride weekend on May 21. This year's race is bigger and better than ever, as it will serve as the US qualifier for the Union Cycliste International Gran Fondo World Championship to take place in France in August.  
With hundreds of cyclists lodging on campus for the weekend, JSU is launching a new tradition – the Jacksonville Arts and Music Festival, or JAMFEST, to showcase area art and culture for these visitors. Mark your calendar for Saturday, May 20, for the all-day festival featuring live music and fine and performing arts. 
Enjoy live music, arts and crafts, and food vendors. Local and university artists will display, demonstrate and sell their works, including painting, screen printing, knife making, drawing, ceramics and solar photography. Families will enjoy an antique car show, badminton, bounce houses, fairytales, fencing, puppets, and more.
Musical Lineup:

10:00 - Kiesha Lee (National Anthem)
10:05 - Sherwood Seven
10:45 - John Alex Gorham
11:15 - Southern Road
11:45 - JSU Steel Band
12:15 - Carl Brady
12:40 - JSU Latin Jazz Ensemble
1:00 - Rattlesnake Rattlers
2:00 - The Sunsets
2:45 - JSU/Community Jazz Band
3:30 - Georgia Flood
4:30 - JSU Steel Band
The event will run from 9 a.m. to 5 p.m. on JSU's campus, off Pelham Road North, in the field next to Kennamer and Stephenson Halls. Admission and parking are free of charge. Learn more at www.jamfestjacksonville.com.