Honor Asian/Pacific American Month at Brown Bag Lunch
05/01/2017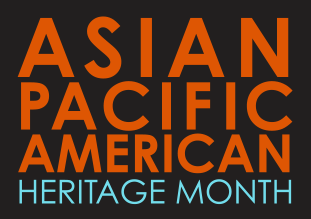 In celebration of Asian/Pacific American Heritage Month, please join the JSU chapter of the Student Alabama Education Association and the JSU International House and Programs for a "brown bag" lunch discussion on May 10, 11 a.m. to 12:30 p.m., at Ramona Wood Hall, Room 219. Bring your own lunch - perhaps sushi from a local eatery - and take part in a discussion focused on the experiences of Asian/Pacific American students, faculty and staff.
According to the US Library of Congress, "Asian/Pacific" is a broad term that encompasses all of the Asian continent and the Pacific islands of Melanesia (New Guinea, New Caledonia, Vanuatu, Fiji and the Solomon Islands), Micronesia (Marianas, Guam, Wake Island, Palau, Marshall Islands, Kiribati, Nauru and the Federated States of Micronesia) and Polynesia (New Zealand, Hawaiian Islands, Rotuma, Midway Islands, Samoa, American Samoa, Tonga, Tuvalu, Cook Islands, French Polynesia and Easter Island).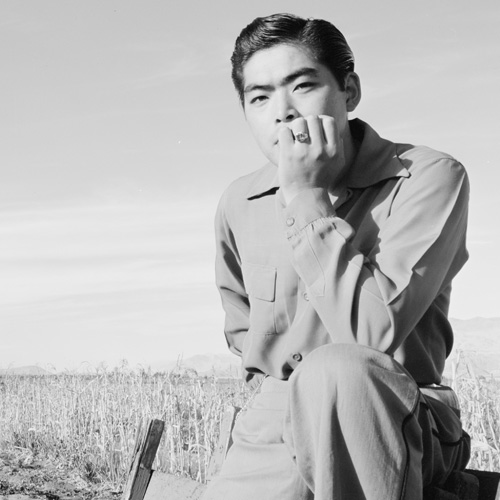 Like most commemorative months, Asian/Pacific American Heritage Month originated with Congress. In 1978, President Jimmy Carter signed into law a joint resolution of the House and Senate proclaiming that the seven day period beginning on May 4, 1979 would be observed as "Asian/Pacific American Heritage Week." During the next decade, presidents passed annual proclamations for Asian/Pacific American Heritage Week until 1990 when Congress passed Public Law 101-283, which expanded the observance to a month for 1990. Then in 1992, Congress passed Public Law 102-450, which annually designated May as Asian/Pacific American Heritage Month.
The month of May was chosen to commemorate the immigration of the first Japanese to the United States on May 7, 1843, and to mark the anniversary of the completion of the transcontinental railroad on May 10, 1869. The majority of the workers who laid the tracks were Chinese immigrants.
Learn more about Asian/Pacific Heritage Month through the US Library of Congress's special online collection. For more information on JSU's brown bag lunch, please contact Kyoko Johns at kjohns@jsu.edu.
Source: Historical text, image, and Asian Pacific American Month logo courtesy of the US Library of Congress.