Annual Education Fair Slated for April 13
04/06/2017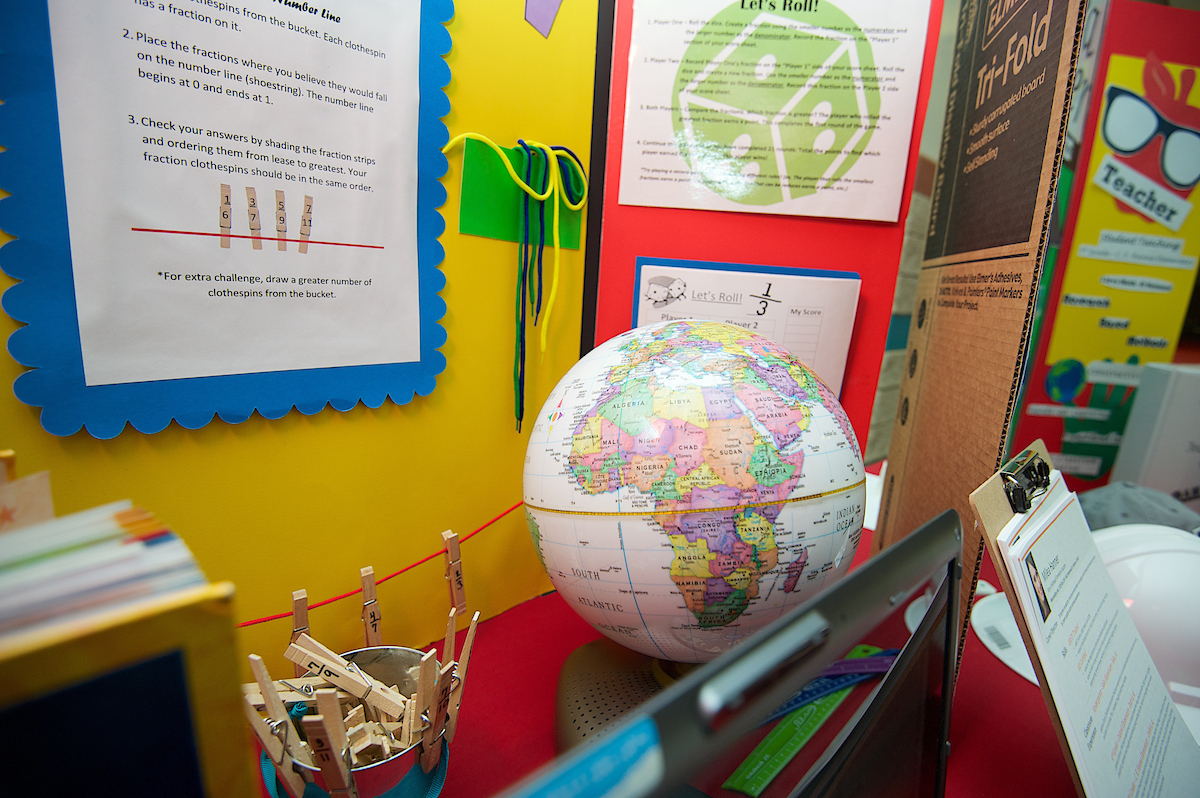 The Department of Career Services and the School of Education will host the 5th annual Education Fair, a reverse career fair, on April 13, 8:30 a.m. until 4:00 p.m., at the Pete Mathews Coliseum.
This event is a one-stop-shop recruiting event for senior teacher candidates scheduled to graduate in Spring 2017 or who have already graduated in December 2016. There will be browse sessions in the morning and afternoon consisting of teacher candidates browsing school systems tables and school systems browsing teacher candidates' exhibits. Afternoon interviews are to follow.
Attendees can expect there to be 38 or more school systems recruiting JSU's teacher candidates. A list of school systems is available here. 
Additional information about how to prepare for a reverse career fair can be found here. 
For more information, please contact Becca Turner at bturner@jsu.edu or 256-782-5485.