JSU CORE Seeking Pilot Program Participants
03/10/2017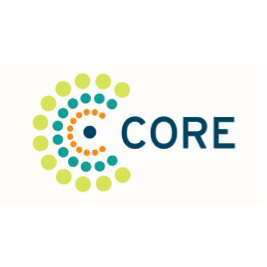 Jacksonville State University's Collaborative Regional Education (CORE) program and 2gno.me have partnered to bring a first-of-its-kind professional development platform to K-12 superintendents, principals and assistant principals nationwide.
This project is part to a $12 million grant awarded to JSU in 2015 by the US Department of Education to scale its successful educational model.
The brief pilot focuses on the technology-related pedagogy and skills needed to work, learn and teach in the digital age. Participants will self-report, with complete confidentiality, their proficiency levels in education technology. The data collected will enable CORE to gain real-time understanding of skills readiness before, during and after the university implements the technology and related pedagogy.
In appreciation of their help, the first 20 study participant will be offered a free registration to the university's CORE Academy, to be held on campus on June 6-8, 2017.  If you would like to participate, please fill out the form found here. For more information, contact Jessica Allen at jrallen@jsu.edu.