JSU Instructor to Support a US Senate Committee
03/06/2017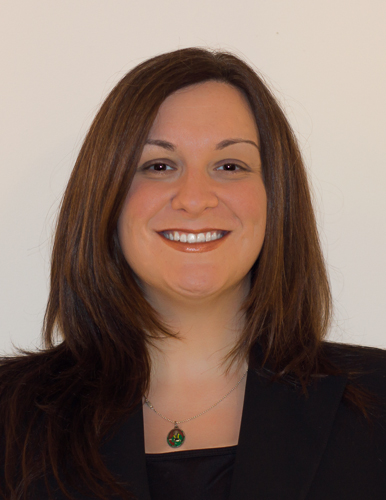 Dr. Natalie Fussell, an adjunct instructor in the Department of Emergency Management, has been selected as a detailee to the US Senate Homeland Security and Governmental Affairs Committee (Majority staff).
Chosen because of her strong subject matter expertise in emergency management, Fussell will spend the year working on FEMA related issues and legislative remedies to the various FEMA challenges identified by the Government Accountability Office and the Department of Homeland Security inspector general.
Fussell is a subject matter expert in the legal aspects of emergency management and teaches this subject as an elective in JSU's emergency management degree programs.